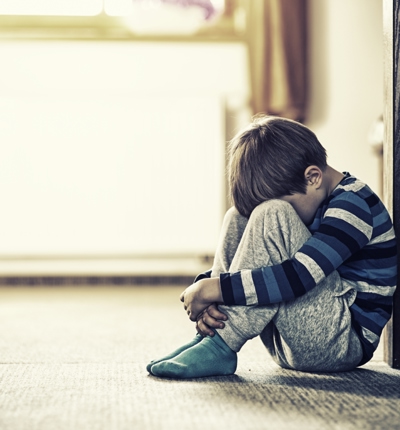 Why the Government must act now to protect children from social services failures
Dino Nocivelli, Leigh Day abuse claims partner, considers the barriers that survivors of child abuse face when trying to access justice and explains why the Government must take action to address institutional failures such as lack of social workers.
In 2017 the Independent Inquiry into Child Sexual Abuse (IICSA) considered abuse in certain institutions such as social services and after six years and nearly £200 million spent on it, it made 20 recommendations with one of these being a redress scheme.
Since IICSA's announcement of these recommendations, the Government has not started to implement any of these changes and it appears very unlikely that they will have done before 2024.
If the recommendation for a redress scheme is implemented, then it is assumed that the scheme would exclusively cover child sexual abuse within institutions. My concern is that most incidents of child abuse are inflicted within the family, and that those survivors would remain reliant on the Criminal Injuries Compensation Authority (CICA) where their abuser has insufficient assets for a civil case to be brought against them directly, which is far from a perfect scheme and which has several restrictions.
In addition to those who suffer abuse by family members, I am concerned that the potential redress scheme may not cover social workers who have been negligent in failing to remove a child from actual harm or a significant risk of harm.
Since 2019, the civil courts have applied a very strict approach to potential negligence claims against social services for what is called "failure to remove" claims. The strict application of the law means that in numerous cases where social services are involved in a child's life but fail to assume a duty of care for that child, then the civil courts will not hold the social services accountable for any harm caused to the child. 
There are exceptions to this and this is also shown by my colleague Anna Moore's recent work in AB v Worcestershire County Council & Anor which stated that a breach under the Human Rights Act can still apply even where a local authority has not taken a child into care.
The local authorities who strenuously defend these cases are doing so with public money against those who were so poorly neglected by the same local authorities. Alongside this, legal aid has become increasingly difficult to obtain in these cases and where it has been obtained, the amount provided is so low that many medical experts and social work experts will refuse to act on legal aid rates, all of which adds to the barriers to justice for those failed by social services.
I think that local authorities should have a duty to pursue CICA claims where possible on behalf of children in their care and should proactively advise children in care of their right to obtain their social services records (for example when they are 18 years old), and when providing said records the local authorities should be open and honest if failings have taken place and they should advise the care leaver (an adult who has previously lived in the care system) to obtain legal advice.
As shown by the recent Channel 4 series "Kids", the care system is struggling to function and the prospects for care leavers is significantly worse than the general public in respect of education, employment, substance misuse and criminal records.
We need to do more as a society for those who are failed by social workers and ensure that social services are given the resources to do their job and to protect children from harm. The number of social workers in 2010 was about 111,100 while in 2022 it was about 122,300, a mere increase of 11,200 over 12 years while the number of children in need has increased by at least 28,410 (being about 375,900 in 2010 and increasing to about 404,310 in 2022.
With an increased caseload and alongside the inherent pressure of being a social worker, it is sadly no wonder that we are seeing an increasing number of cases where children have suffered harm or in fact died, such Logan Mwangi and Finley Bowden.
I fear that the Government and respective local authorities have not "learned" from previous failures and one cannot expect any meaningful change until the Government accept that significantly more social workers are needed, that children in care deserve better support and for longer, and I think that a redress scheme should be set up for those that have been failed by social workers and left in harm.
For far too long, those most in need of support and in care have been neglected by the Government and it is time they finally act.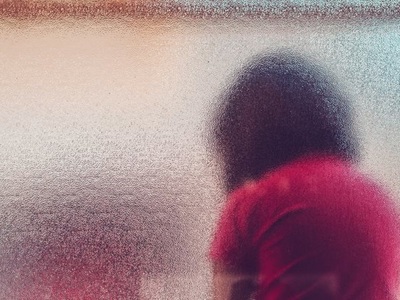 Scout Association: Appeal for information about alleged sexual abuse by former Scout leader Phillip Perks
Two former Scouts are appealing for witnesses to the alleged abuse carried out by former scout leader Philip Perks, 55, from South Wales, who was a Scout leader at Les Pugh's Own Explorers Scout Unit.