Abuse in sports
Contact us today for help and guidance
Abuse and bullying can happen at all levels of sports, from grassroots football to elite gymnastics. Too often, clubs and governing bodies put reputation above safeguarding and athlete welfare.
At Leigh Day, we specialise in representing victims and survivors of sexual, physical, and emotional abuse in sporting settings.
We have brought legal cases against local and professional clubs as well as governing bodies that failed to protect their members.
We have also successfully represented survivors of abuse in disputes about their treatment or welfare using Sports Resolution arbitration.
Some of our cases involve professional athletes competing at an international level. Others are brought by adults who experienced abuse as a child playing in their local Saturday league.
No matter the size of the sports club, coaches, staff, and management owe a duty of care to safeguard their players and prevent abuse.
Coaches, team scouts and performance directors have unique power over their athletes' careers. Participants in sports – children and adults – rely on their coaches for guidance and opportunities.
Get help today
Call us today on 020 7650 1200 or fill in our short form and we will call you back
We understand that if you are a player or athlete, you may not know where to turn if you, or a teammate, have experienced abuse.
Sometimes it can be difficult to know if coaching techniques are inappropriate. In other cases, the abuser might have pressured you not to tell anyone.
Speaking about inappropriate behaviour by a coach or member of staff can be extremely difficult. If it is a sport you love, or one you have given a lot of time to, reporting can be even harder.
You might be worried about the impact that disclosing abuse will have on your career or your prospects of being selected for the team. The abuser might be someone high-up or well-connected in the sport, or someone you trusted.
We recognise these difficulties, and may be able to provide independent, confidential legal advice to try to help, even if the abuse happened when you were younger.
Whether you are a current player or athlete, or have left your team, we may be able to talk you through your legal options.
If you are a parent or carer who is worried that your child may have been abused by someone within their sport, we also may be able to assist.
You may also be able to get help by contacting the NSPCC Child Protection in Sport Unit.
News and blogs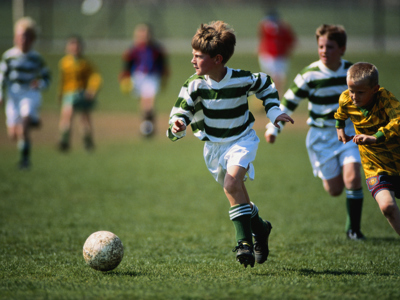 Football Association institutional failings meant children were not kept safe
The Football Association was guilty of "institutional failings" in delaying bringing in child safeguarding measures, an independent review of sexual abuse in the past has concluded.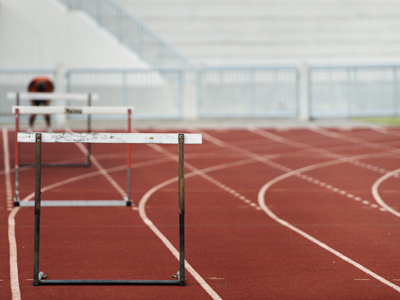 Child abuse 'position of trust' laws expanded to cover sports coaches and faith leaders
New legislation would make it a crime for sports coaches and faith leaders to engage in sexual relationships with 16 and 17-year-olds in their care.