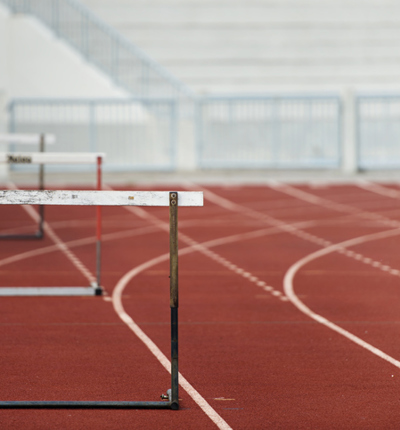 UK Athletics review of all abuse cases is overdue but welcome
Solicitor specialising in representing survivors of abuse in sport, Dino Nocivelli, welcomes announcement by UK Athletics on historical abuse cases
UK Athletics has recently announced that it is going to review all historical abuse cases and this could result in new punishments, including life bans.

This is an important step and even though there may have been previous failings in these cases, it is good to see justice hopefully now being administered in full. UK Athletics has also stated that it would publish details of any coach who gets an increased punishment or a full life ban.
This is a significant move to ensure that abusers are punished in a proportionate manner to the crimes they have inflicted and that children are protected.
In addition, publication of any increased punishments is important as transparency is key to give victims and survivors the confidence not only to disclose but also for them to have some trust that UK Athletics is taking all of the steps that it can to keep abusers out of athletics.
There is understood to be between 30 and 40 cases to be re-examined with the abuse taking place between the years 2004 and 2020. It is understood that safeguarding records prior to 2004 are no longer in existence.
It has long been my view that if someone sexually assaults a child or an adult then they should face a permanent ban from athletics.
This is an issue that has been campaigned for strongly by Kyniska Advocacy, an organisation that pushes for changes in women's sport, and one that UK Athletics has taken on board after a QC led review that was ordered last year.
The steps taken by UK Athletics should have been taken sooner (and if they had been then cases prior to 2004 could have also been considered) but the fact they are being done now is good and shows a level of proactive safeguarding that can only be beneficial for children in athletics.
UK Athletics has said that anyone who has safeguarding concerns is encouraged to report them on the UK Athletics website.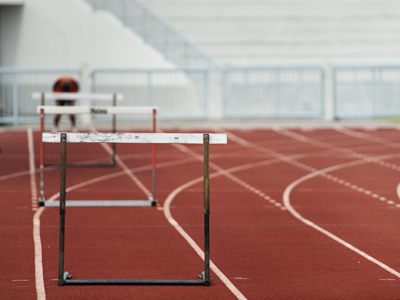 Child abuse 'position of trust' laws expanded to cover sports coaches and faith leaders
New legislation would make it a crime for sports coaches and faith leaders to engage in sexual relationships with 16 and 17-year-olds in their care.