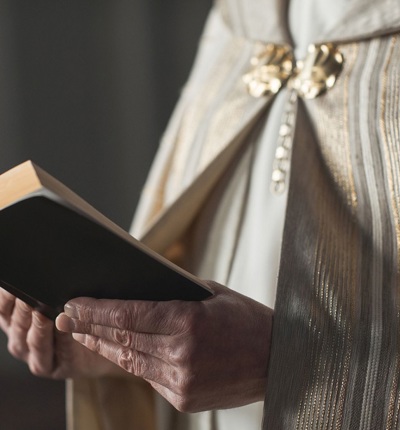 Abuse in religious institutions
Contact our abuse claims team if you need help and guidance with starting a religious abuse claim
Any abuse is unacceptable. But sadly, it does happen. Child abuse within religious institutions is seen frequently by our team of specialist child abuse lawyers.
Abuse can take on many forms but it can include:
Sexual abuse
Physical abuse
Emotional abuse
Religious abuse
When an adult is placed in a position of trust, there is a risk that this position of power will be exploited. Abusers can range from priests, ministers, elders, imams and other religious leaders to volunteers, trainees, nuns and monks.
Learn how Leigh Day can help if you or a loved one have been a victim of sexual abuse in religious institutions.
Contact us to make a claim.
What is religious abuse?
Despite places of worship being considered a safe space, abuse can still occur at these religious institutions. Religious sexual abuse can happen within any religion and at any religious setting, including:
Churches
Mosques
Synagogues
Sexual abuse in religious institutions can occur if a trusted member of the institution exploits their power and takes advantage of their status over their congregation. There have been frequent instances of physical, psychological, and sexual abuse of children and the vulnerable at the hands of religious authority figures.
The status of these abusers can make it harder for children and vulnerable people to come forward and report their child abuse, for fear that they may not be believed.
Who can make a religious abuse claim?
When an instance of religious abuse occurs, there are many reasons why the survivor may not feel able to disclose their abuse. One of the most common factors is fear that they may not be taken seriously if the abuser is in a position of trust within the community.
This is especially relevant when considering religious abuse, as the abuser is often an individual respected in the local community. They may be a public figure that people come to for support and guidance.
In certain circumstances, it is possible to file an abuse compensation claim many years after the incident took place. Our team of child specialist lawyers are well equipped at securing child abuse claims for victims and survivors. We are able to provide you with sensitive advice on a confidential basis.
How to start a religious abuse claim
If you have suffered as a result of sexual abuse in a religious institution you may be able to make a claim against your abuser, or the institution where you should have been safe.
Do not let legal costs or worries put you off from making your claim. It is important to report your abuse, not only to receive compensation and support, but to prevent the abuser from acting again in the future.
If you don't feel confident confronting your abuser, remember that you are in control. Many religious sexual abuse cases are settled before going to court, but even if the case does require the court – we will support you.
To begin the process, contact our team for a sensitive and confidential discussion on the merits of a legal case. Our team will discuss gathering evidence as well as analysing the realistic chance of success and compensation.
Contact our abuse claim team today for support and guidance on starting your claim.
Why choose Leigh Day?
Many survivors want an apology from the church or other religious institution that failed them as a child. This is something that Leigh Day try to obtain from defendants as part of any child abuse compensation claim.
We campaign to improve safeguarding within religion and to push for improvements to be made to ensure that children are always kept safe.
Regardless of if your religious abuser is dead or alive, or if they personally do not have enough money or assets to pay, it can still be possible to secure a compensation claim. The claim could be made against the institutional defendant, where the religious sexual abuse took place during the course of the abuser's employment.
If you have suffered sexual, physical, emotional or spiritual abuse in a religious institution or by a religious leader, then please do not hesitate to contact us for specialist advice on an independent and confidential basis.
Frequently asked questions
The compensation amount will vary based on individual circumstances. It will be considered on how how deeply the abuse has affected your life, if you need any extra support or treatment to help with the trauma and if you have suffered any financial implications as a result.
There are various options when it comes to paying for your religious abuse claim. You may be eligible for Legal Aid, recommended to opt for a 'no win no fee' agreement or to take out insurance. Your lawyer will help you choose the right option.
The process for making a religious abuse claim will start with an assessment of your case, so we can understand what happened to you. You will be assigned a member of the team who will investigate your case and ensure you are supported. Once we have gathered evidence, we will approach the religious institution to start the claim.
News and blogs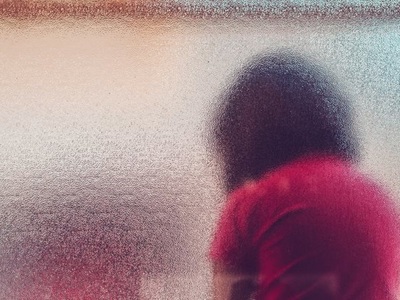 Survivor of sexual and physical abuse at Nazareth House, Nottingham, awarded £75,000 in legal claim
A woman has been given £75,000 by the Sisters of Nazareth, a Catholic Order responsible for running Nazareth House Children's Home, Lenton, Nottingham, in a settlement for a legal claim for alleged abuse she suffered as a child at the Home in the 1970s and 1980s.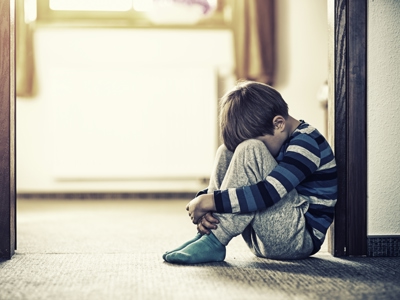 IICSA publishes report into sexual abuse within Anglican Church
The Independent Inquiry into Child Sexual Abuse has published recommendations following hearings into abuse suffered within the Anglican Church.