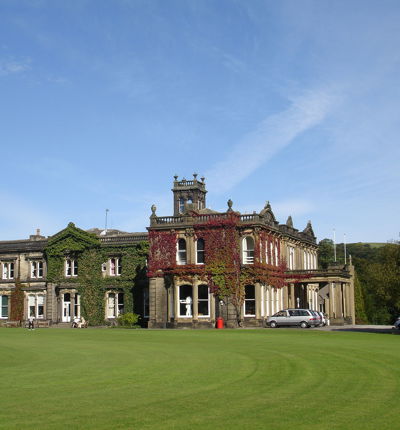 Malsis School convictions: how was abuse able to go on for so long?
Dino Nocivelli says answers are needed about abuse at the now-closed private preparatory school Malsis in North Yorkshire.
Posted on 24 October 2022
In my recent article about the change urgently needed in the boarding school system, I noted the recent conviction of David Hope, a teacher at Malsis School and also the then ongoing criminal case against another Malsis School teacher called Peter Holmes.
Hope was a former music teacher and he was convicted for child abuse offences, receiving in total a 17-year prison sentence. As was noted in the criminal trial, Hope had been convicted in the 1990s of sexually assaulting other boys and the impact of his abuse had caused his victims significant psychological trauma and lifelong effects.

Holmes has now also been found guilty of sexually assaulting pupils between the 1970s and 1990s. Holmes was a former English teacher and rugby coach and he was convicted of child abuse offences in respect of 19 pupils, receiving in total a 12-year prison sentence. The judge ordered Holmes to sign the Sex Offenders Register for life.

The fact that these two men were able to abuse for so long and to assault so many boys, but without anyone being aware of the abuse, needs further investigation. The school was an independent school in North Yorkshire that closed in 2014 and as a result we have not received a public response from the school itself while there have also been no public statements made by any of their previous staff.

It is important that the victims/survivors of the abuse inflicted by Hope and Holmes are able to obtain answers as to how the abuse was able to take place and for so long, and what has or will be done to prevent similar abuse happening elsewhere.

There remain no mandatory reporting laws in England and this does mean that any teachers who were aware of the abuse and failed to act on it face no criminal repercussions whatsoever.
Survivors deserve answers so they can start to address the pain and suffering that they are likely to have suffered as a result of the abuse.
Since this blog was published in October 2022, Holmes has recently tried to appeal his conviction and also his sentence, but was unsuccessful. My thoughts go out to Holmes' survivors who not only have had to go through a criminal trial but have now also had to face the uncertainty of an appeal. Holmes' appeal shows his clear disregard of the abuse he committed and his lack of remorse for the impact on his survivors. I hope this sentence and the clarity provided by the court in respect of indecent acts with children will act as a deterrent to others and will encourage abuse survivors to come forward and to disclose their abuse.
This blog was updated 3 February 2023.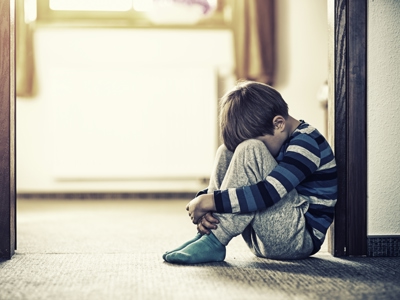 Sexual abuse in boarding schools – change is urgently needed
Dino Nocivelli calls for boarding schools to lose their charitable status.