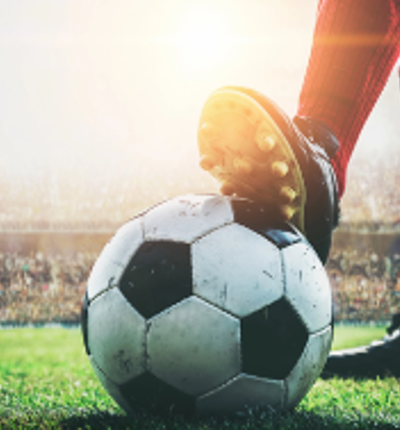 Bend It Like Beckham – a movie that should be consigned to the past?
Dino Nocivelli explains why an iconic film highlights relationships that are now recognised as abuse
Posted on 29 September 2022
Bend It Like Beckham is 20 years old this year and as a result it has been back in the media.
The movie is about two female footballers called Juliette and Jess (played by Keira Knightley and Parminder Nagra) who are inspired by David Beckham to play football and with the aim of becoming professional footballers. 
They are coached by Joe (played by Jonathan Rhys Meyers) and romantic relations take place between the coach and players as part of the movie.  It is understood that Jess and Juliette are either 17 or 18 because they are receiving their A-level results and looking to attend university in the case of Jess, while it is understood that Joe is in his 20s at least because he has coached the team for a while and works as a bartender.
While there are a number of positives that can be taken from the movie to include inspiring women to play football and how the movie deals with racist abuse, there is also a glaring issue that in 2022 means the movie should be consigned to the past.
As I have written about recently, the law in England and Wales is going to change soon so that it will be a criminal offence for a sports coaches to abuse their position of trust and to have sexual relations with any athlete that they have a duty of care towards.
It has been widely accepted that this law is necessary to close this current safeguarding gap and to ensure that young people are better protected from this inherent power imbalance. 
A recent example of the impact from a sports coach having a relationship with one of their athletes is what happened to the former tennis player Pam Shriver.
She has recently disclosed that she had a five-year relationship with her coach Don Candy that started when she was 17 years old and he was 50 years old, after they first met when she was nine years old.  Shriver has now come to realise the damaging impact of this relationship and that he should have been the "trustworthy adult" who had the responsibility to not enter such a relationship.
There is an issue of football coaches having relationships with players in women's football and the worry is that the power imbalance can and does lead to abuse. 
It is concerning that the Football Association failed to even be interviewed by the BBC on this issue as ignorance of the problem will not help victims and survivors of abuse. That is especially true after the former England women's manager Mark Sampson was dismissed in 2017 for having an in appropriate relationship with a female player at Bristol Academy where he was a coach.
As a result, it is time to appreciate Bend It Like Beckham is not worthy of the values of modern-day society.  It is also not one that we should show to our children as it does not show appropriate relationships between sport coaches and players, and it is exactly this kind of abuse of position of trusts by sport coaches that will finally be criminalised in England and Wales.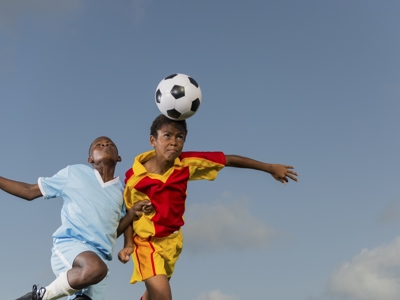 Abuse in sports
Contact us today for help and guidance around making a claim for abuse in sports.