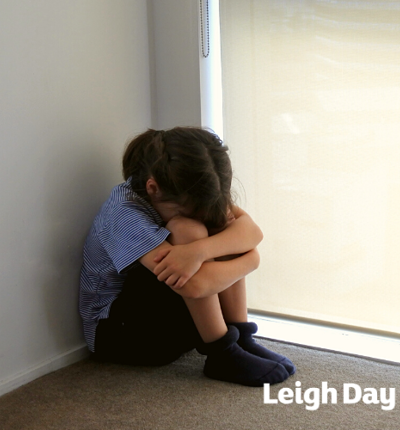 Reports of the use of seclusion rooms for children with special educational needs at Whitefield School raises serious concerns
Lawyers who specialise representing survivors of abuse have called for the Department of Education to safeguard the human rights of children with additional needs by preventing the use of restraint and seclusion in schools.
Posted on 14 October 2021
The message from the abuse team at law firm Leigh Day follows reports by the BBC of alleged abuse and mistreatment of pupils with special educational needs at a specialist school in Walthamstow, London. Many of the pupils who attend Whitefield School have complex needs and / or disabilities, and cannot communicate verbally. 
A police investigation has been launched after CCTV was uncovered of children in padded seclusion rooms at the school between 2014 and 2017. Footage allegedly showed the children experiencing physical abuse and neglect in the rooms. The Metropolitan Police and the London Borough of Waltham Forest are now investigating. 
The school was criticised by OFSTED in 2017 for its use of the seclusion rooms, which were described by inspectors as padded and bare spaces that were poorly ventilated. Two of the rooms reportedly had "no natural light and occupants are unable to see outside or hear clearly".
An OFSTED report from January 2017 report concluded that there was "little evidence to demonstrate that the rooms are having a positive effect on the behaviour of pupils". 
The inspectors rated the school as inadequate and ordered the school to review the use of the three seclusion rooms to ensure that pupils were not placed there for repeated and prolonged periods of time. According to news reports, the headteacher wrote to parents in May 2017 to confirm that the "calming rooms" would no longer be used. 
However, earlier this year it is reported that a staff member found a significant number of videos showing children in the school's seclusion rooms.
Catriona Rubens, solicitor in the abuse team at Leigh Day said:
"We urge the Department of Education to take pressing action to prevent restraint and seclusion being routinely used against children, particularly those with additional needs, to ensure their human rights are safeguarded and their dignity preserved.
"We are gravely concerned about the reported misuse of seclusion rooms against children with additional needs at Whitefield School. Sadly though this is not new, we have represented a number of clients who have been subjected to seclusion rooms at a great detriment to their mental health and wellbeing.  Reports have shown that the use of seclusion and isolation against children, particularly autistic and / or disabled children, can be very traumatic and result in distress, harm and increased challenging behaviour.  Restraint and seclusion should only ever be used against children as a last resort – preferably not at all – and always in the child's best interests.  
"The misuse of restraint and seclusion against children is a pressing and urgent human rights issue across the UK. The Equality and Human Rights Commission report earlier this year revealed that many schools fail to monitor and record the use of restrictive interventions against pupils, and that schools need better support to minimise its use and protect children."
Leigh Day lawyers are members of the Reduce Restrictive Interventions and Safeguard Children (RRISC) group that is developing a national strategy to minimise the use of restraint and seclusion in Schools. More details can be found here.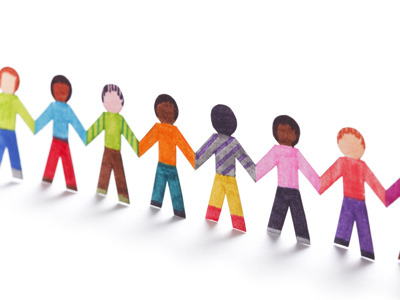 Family of autistic child subjected to a spit-hood calls for tighter regulation of specialist schools
Family call for tighter regulation of specialist schools