Catriona Rubens
Solicitor
Catriona Rubens is a solicitor in the abuse team.
Catriona is a solicitor working in the abuse team. During her training contract at Leigh Day, she assisted Emma Jones in the human rights department with cases involving the abuse and mistreatment of vulnerable adults in healthcare settings, including acting as the main junior fee earner in an Article 2 inquest. In her second seat, she worked with Alison Millar on claims of current and non-recent abuse in education, healthcare and sports settings, as well as an arbitration before Sports Resolution.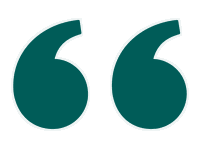 Catriona was trustworthy and reliable, and I just wanted to highlight how she has gone above and beyond for me.
Legal expertise
On qualification, Catriona joined the abuse team where she specialises in bringing cases on behalf of survivors of abuse, ill-treatment and human rights violations. She is experienced in representing adults who lack capacity or who have a learning disability. Catriona is currently assisting with a public law challenge by the International Association of Former Child Migrants & their Families in relation to the establishment of a Redress Scheme for child migrants. 

Some of the cases Catriona has worked on at Leigh Day have included small group claims for former pupils of Swaylands School and the Royal Alexandra and Albert School; assisting Andrew Lord in an action against an individual perpetrator, and securing a freezing injunction; and helping to secure compensation for a survivor of sexual abuse in a children's home. 

Prior to qualification, Catriona worked at a number of different human rights NGOs, including Advocates for International Development, and a Parisian law firm. She holds a dual degree in English and French law from King's College London and the Sorbonne, Paris.
Read Catriona's blogs
Blogs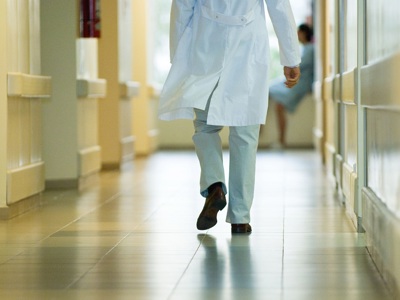 Cygnet Wast Hills hospital put into special measures
Cygnet Wast Hills private hospital for autistic people and patients with learning difficulties has been put into special measures after Care Quality Commission inspectors rated it inadequate.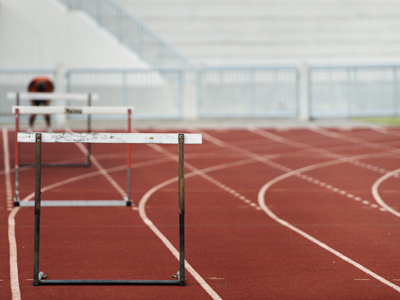 Child abuse 'position of trust' laws expanded to cover sports coaches and faith leaders
New legislation would make it a crime for sports coaches and faith leaders to engage in sexual relationships with 16 and 17-year-olds in their care.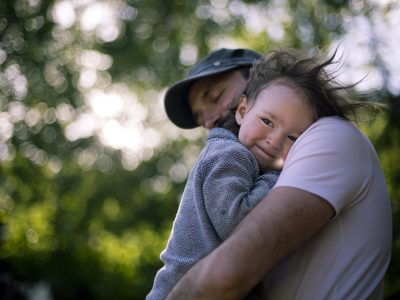 CQC Report into use of restrictive practices in care of learning disabled, autistic and mentally ill patients
Catriona Rubens discusses the newly published Care Quality Commission report into the use of restraint, seclusion and segregation against learning disabled and / or autistic people, and people with mental health conditions.