Catriona Rubens
Associate solicitor
Catriona Rubens is a associate solicitor in the abuse team.
Catriona is a associate solicitor working in the abuse team with Alison Millar.
She specialises in abuse and human rights claims, and has particular expertise representing clients with learning disabilities and/or autism in cases relating to poor care and treatment, restrictive practices, and unlawful deprivation of liberty.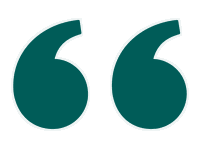 Catriona was trustworthy and reliable, and I just wanted to highlight how she has gone above and beyond for me.
Legal expertise
Some of Catriona's key cases at Leigh Day include:
Catriona has a specialist interest in representing people who have been sexually assaulted in healthcare settings and brings cases on behalf of women who suffered sexual abuse in the context of therapy. She is a panel member of the Centre for Women's Justice.
Catriona regularly acts on human rights cases involving the use of restraint and seclusion against children with special educational needs or autism. She is a legal panel member for the Challenging Behaviour Foundation, and a member of the Reducing Restrictive Interventions and Safeguarding Children (RRISC) group.
Catriona is often instructed by the Child Migrants Trust and acted on their successful challenge to the UK government's failure to implement a redress scheme following the 2018 IICSA report.
Prior to qualification, Catriona worked at several different human rights NGOs, including Liberty and Advocates for International Development, and a Parisian law firm. She holds a dual degree in English and French law from King's College London and the Sorbonne, Paris.
Read Catriona's blogs
Catriona in the news
Abuse in healthcare FAQs
Read our FAQs about legal claims in healthcare settings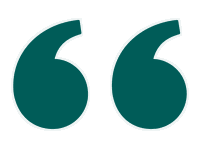 Not only did I receive the highest levels of professional legal support and advice, but also understanding, excellent communications and most welcoming of all compassion.
Blogs and news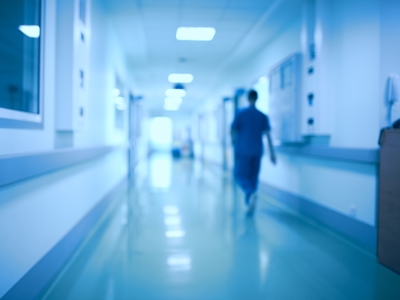 Working Party on Sexual Misconduct in Surgery report welcomed by abuse lawyers
Lawyers working on behalf of medical staff who have experienced sexual abuse in the healthcare workplace welcomed the focus given to the issue nationally this week.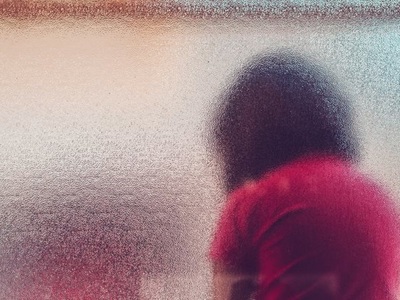 Survivor of sexual and physical abuse at Nazareth House, Nottingham, awarded £75,000 in legal claim
A woman has been given £75,000 by the Sisters of Nazareth, a Catholic Order responsible for running Nazareth House Children's Home, Lenton, Nottingham, in a settlement for a legal claim for alleged abuse she suffered as a child at the Home in the 1970s and 1980s.