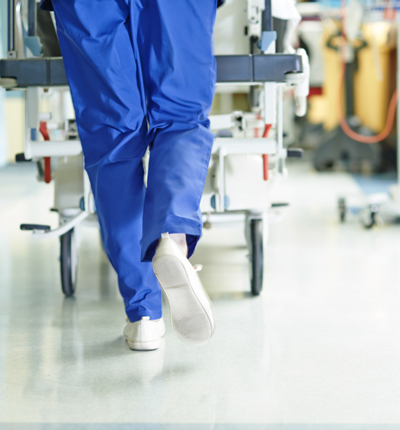 Concerns raised over more patient recalls at private health provider
Clinical negligence solicitor calls for urgent investigation after the latest recall of patients treated at Spire Parkway Hospital in the West Midlands.
Posted on 27 January 2020
Orthopaedic surgeon Dr Habib Rahman is accused of having performed unnecessary and inappropriate shoulder surgery on 200 patients who have now been recalled for further examination.

Stephen Jones of Leigh Day solicitors has voiced concerns about overall patient safety at Spire Healthcare in light of previous similar cases involving the West Midlands unit in the past six years.

Stephen said:

"I would like Spire Parkway Hospital to give public reassurances about the action it is taking to keep all of its patients safe."

Spire Healthcare West Midlands is one of the sites where breast surgeon Ian Paterson performed the unnecessary and life-changing breast operations which resulted in some deaths and left hundreds of women with physical and psychological injuries. Paterson is now serving 15 years in jail.

The unit was also involved in the recall of over 130 patients who were treated by urological surgeon, Mr Manu Nair. He is subject to clinical negligence claims after several men claim that he subjected them to unnecessary and experimental prostate cancer treatments which caused lifelong infertility, incontinence and mental health problems.

Patients who have been treated by Mr Rahman and Mr Nair are advised to seek legal advice.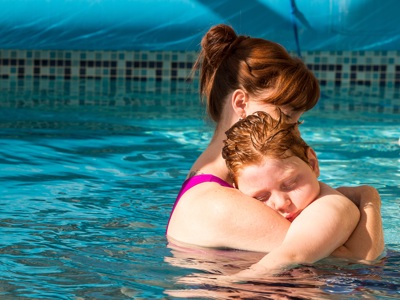 Medical negligence
If you or a loved one have suffered medical negligence our lawyers are here to offer you sensitive support and expert experience gained after representing claimants in this area for more than 35 years.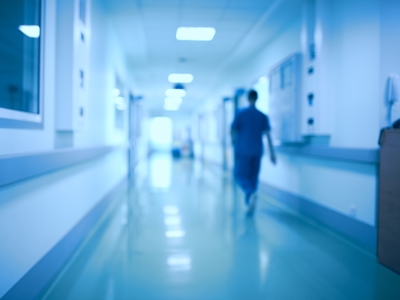 Full scale review into hospitals run by Spire Healthcare urged by lawyers for patients
Lawyers who have represented patients injured through alleged rogue practices by senior surgeons have called on the Government to review the treatment of both NHS and private patients at hospitals run by Spire Healthcare.