Stephen joined the Manchester office of Leigh Day as a partner in November 2015, having previously been the head of clinical negligence at Pannone and that firm's successor, Slater & Gordon.  
What people say
Chambers say "Stephen Jones of Leigh Day enjoys a tremendous reputation among interviewees. "He is a really brilliant lawyer in clinical negligence because he knows the medicine, knows the law and is vastly experienced," enthuses one observer. "He has a great eye for detail and is very forensic," says another interviewee, adding: "He has a great tactical brain and I would trust his advice on any element of proceedings." Legal 500 describe him as 'fiercely bright and determined'.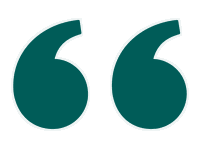 He is a "very thoughtful solicitor who is always immaculately well prepared and very good with clients," according to interviewees. One client reports that he is "constantly supportive and has lots of knowledge."
Chambers and partners 2021
Legal expertise
He has a long track record of bringing successful cerebral palsy and spinal injury claims and has consistently secured million pound plus awards in brain and spinal injury cases including the following:
Settling numerous cases on behalf of children with cerebral palsy as a result of the mismanagement of their mother's labour or their birth.  
Acting for children whose diagnosis of meningitis was negligently delayed with the result that they were left with significant brain injury demanding 24 hour care.
Acting where negligent hospital care has led to acquired brain injury which should have been avoided: for example, a failure to deal promptly with an asthma attack leading to brain injury; a case where air was inadvertently injected into a patient causing brain damage; and in ENT surgery where an instrument penetrated the brain causing frontal lobe injury.
Regularly securing substantial compensation for clients suffering from cauda equina syndrome, where diagnosis and treatment has been delayed notwithstanding "red flags".
Securing damages after a failure to diagnose promptly a spinal abscess led to the development of tetraplegia.
He acted for the family of former England footballer Robbie Fowler and for Denise Hendry, wife of former Scotland football captain Colin Hendry, obtaining what at the time was the highest award ever made in this country for a cosmetic surgery case (2006).  
Stephen has a specific interest in Inquiry work.  He represented over 100 patients at Ashworth Hospital in the Fallon Inquiry (1999); acted as solicitor to the Royal Liverpool Children's Inquiry (Alder Hey Hospital, reported 2002) and the Redfern Inquiry into tissue sampling in UK nuclear facilities (reported 2010) and as well as acting regularly for families in inquests has also been appointed solicitor for HM Coroner for Manchester in various cases (2011, 2012).
Memberships
He is a member of both the Law Society and AvMA clinical negligence accreditation panels.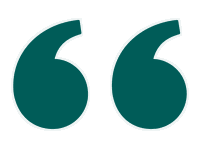 His understanding of the medical facts is unwavering and his attention to detail is second to none."
Chambers and partners 2019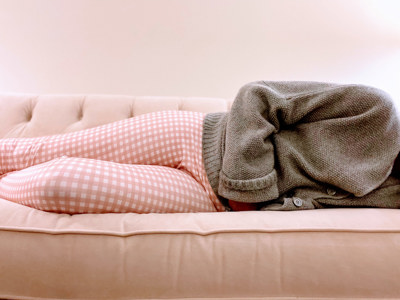 £500,000 settlement secured for woman with endometriosis which had been left undiagnosed for nearly 15 years
A woman who suffered with years of pain and was left infertile and needing extensive surgery due to untreated endometriosis has secured compensation of £500,000.
Baby died after symptoms of ruptured appendix ignored by hospital
A woman whose baby died shortly after birth has settled a medical negligence claim against Walsall Healthcare NHS Trust following a delay in recognising that she had a ruptured appendix.