Leo Gonzalez
Associate solicitor
Leo Gonzalez is an associate solicitor in the international department.
Leo is an experienced lawyer specialising in international dispute resolution, with a particular focus on complex human rights and environmental cases.
He qualified to practice in Colombia in 2004 where he worked on commercial cases, including litigation and advisory work. He then moved to England where he was admitted to practice in 2013.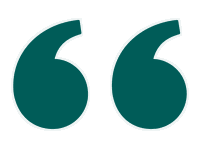 Thank you very much for all your hard work in bringing the case to a successful conclusion, Leo. We have received and excellent and caring service from you.
Legal expertise
Since joining the International and Group Claims Department at Leigh Day in 2009, Leo's notable cases have included:
A modern-slavery claim on behalf of 16 Lithuanians who were subject to terrible labour exploitation by a British company. A land-mark High Court judgment regarding the liability of company directors for breaches of contract, was recently handed down in favour of Leo's clients: Antuzis & others v DJ Houghton Catching Services & others [2019] EWHC 843 (QB).
A group claim on behalf of 22 individuals who allegedly suffered personal injuries and illegal detentions during a public protest in Peru. A number of judgments concerning the scope of e-disclosure were reported in this case (e.g. Daniel Alfredo Condori Vilca & Others V Xstrata Limited & Others [2016] EWHC 1824 (QB)). This claim was described by The Lawyer as a top 20 case in 2016.
Representing a group of Colombian farmers who claim to have suffered environmental damage caused by the construction of an oil pipeline (Pedro Emiro Florez Arroyo v Equion Energia Ltd [2013] EWHC 3173 (TCC)).
A claim on behalf of an adult with learning disabilities who allegedly was financially exploited by his carers. Leo successfully settled this case out of Court on confidential terms.
Representing former members of the armed forces in a claim against the Ministry of Defence concerning a 'friendly fire' incident in Iraq (Allbutt & Ors v Ministry of Defence [2013] UKSC 41)
Acting on behalf of Iraqi civilians in relation to allegations of torture and abuse by British soldiers.
Leo has a special interest in corporate accountability and human rights in Latin America. He has worked with communities displaced by violence in Colombia, to empower them with knowledge of their legal rights. He regularly participates in investigations to determine whether the actions of multinational corporations in Latin America, respect the rights of local communities. He has spoken at events on business and human rights in Latin America alongside leading figures in this field.
He graduated with a Bachelor of Jurisprudence (Honours) from Rosario University in Bogotá. He also holds a Masters in International Commercial Law from Bournemouth University and a Graduate Diploma in Law from Birmingham University.
Leo speaks Spanish.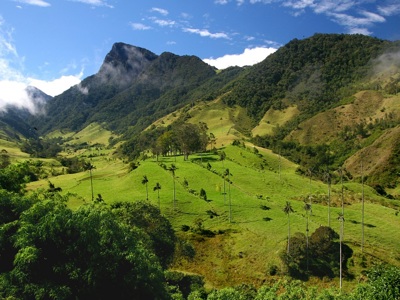 Legal case between Amerisur Resources Ltd and Colombia campesinos settled
The proceedings in the UK High Court between the claimants, campesinos living in the Putumayo region of Colombia and UK-based Amerisur Resources Ltd have been settled satisfactorily on a confidential basis, on payment of a monetary sum.