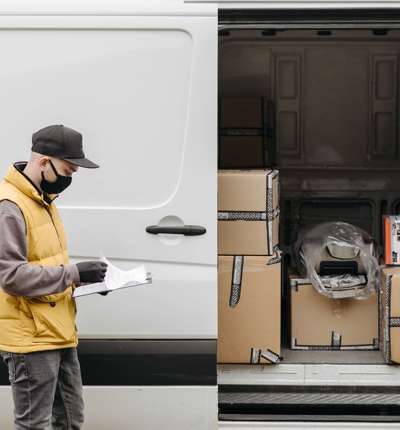 Amazon fail to have employee rights claims dismissed in Employment Tribunal
An Employment Tribunal has refused an application by Amazon to strike out claims against them by drivers who believe they should be classified as employees and given the rights this status affords.
More than 2,000 drivers have now joined the legal action against Amazon being brought by Leigh Day.
Drivers, who are currently classified as self-employed independent contractors, are seeking holiday pay, national minimum wage, the right to an employment contract, breach of contract and unauthorised deductions from wages.
Currently, drivers make deliveries on behalf of Amazon via the companies' 'Delivery Service Partners' (DSPs) and, because of this, Amazon suggests drivers have no possible course of action against the online retailer.
However, the claims are being brought against Amazon because of the alleged close control and monitoring that the online retailer has over the delivery process, with the DSPs simply enforcing Amazon's instructions, according to Leigh Day.
Amazon applied to the Tribunal to strike out all the claims against it on the basis that those claims have "no reasonable prospect of success".
After a two-day hearing in February, Employment Judge F Spencer delivered a reserved judgment stating, "While the various relationships may, at first sight, look like a simple outsourcing arrangement, in the absence of further information as to how the relationships work in practice, I cannot conclude either that the case against Amazon has no reasonable prospect, or that it has little reasonable prospect of success."
At a later hearing, the Tribunal will decide the relationship between Amazon and drivers delivering their parcels. A date for this hearing has not yet been set
Kate Robinson, a solicitor in the employment team, said:
"This is a huge success for the drivers we represent. Amazon is a multinational company and Leigh Day believes it is using a complex structure of arrangements to deny delivery drivers the employee rights we believe they should be entitled to.
"Leigh Day has always argued that, because of the reality of how the drivers work, including the standards drivers have to meet, and the way they fit into Amazon's business, drivers are not genuinely self-employed independent contractors.
"Amazon needs to recognise the value of the drivers delivering on their behalf and give them the rights we believe they are entitled to."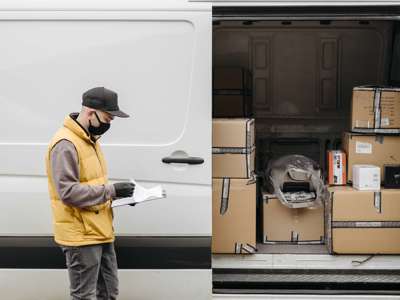 Overworked and underpaid: what its really like to deliver for Amazon
Amazon proudly calls the drivers distributing their parcels 'delivery heroes', but is the trillion-dollar company treating them accordingly? Here, Bill Lightfoot*, explains what its really like to deliver for Amazon.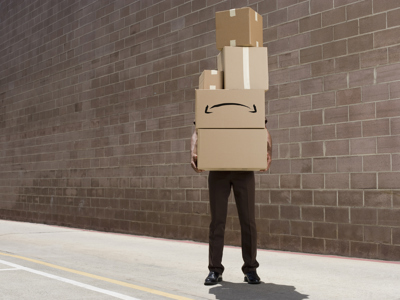 Drivers delivering for Amazon could be owed thousands of pounds each over employee rights claims
Thousands of drivers delivering for Amazon could be entitled to an average of £10,500 compensation for each year they have delivered for the company, according to law firm Leigh Day.