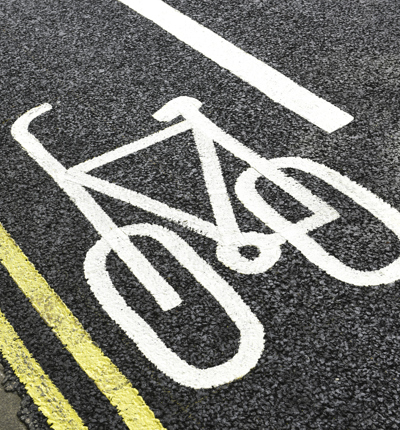 Rad Power Bikes tyre safety warning
A warning has been issued about the safety of some RadWagon 4 electric bikes after certain tyre blow-outs were reported.
Posted on 03 October 2022
Rad Power Bikes warned owners of RadWagon 4 e-bikes with tyres with a ribbed sidewall to stop riding the bikes until the tyres had been replaced.
In the UK a product safety alert was issued for owners of RadWagon 4 e-bikes, which are manufactured in Thailand, stating the product presented an injuries hazard as those with ribbed sidewall tyres were prone to blowout and rapid deflation.

RadWagon has launched a roll-out of replacement tyres.

The serial numbers of affected bikes are: RW4F20B0500 - RW4A22B2600.

Tyres with a smooth sidewall are not affected by the product safety warning.

More information is available at the Rad Power Bikes website.

Leigh Day partner, product safety specialist Jill Paterson said:

"The product safety alert is welcome, although the fact that the risk of tyre blowout has only become evident after the e-bike is on sale across the world is very concerning. Quality control within e-bike manufacturing companies should ensure that any risks of this kind are eliminated well before the product hits the market. Anyone who has purchased these bikes and experienced an injury should seek legal advice."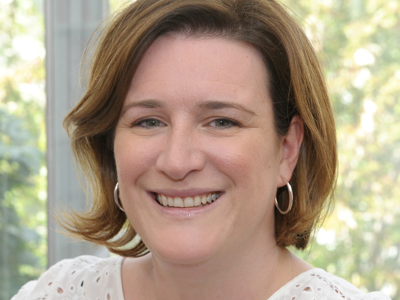 Jill Paterson
Jill Paterson is a renowned market leader in representing people who have been harmed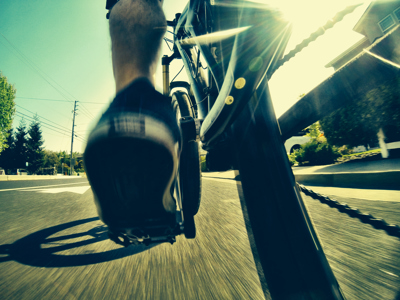 Fiido X folding e-bike recalled after reports of frames breaking in half
Electric bike manufacturer Fiido has issued a recall of its magnesium 'X e-bike' due to a flaw in the folding mechanism, creating the risk of the bike frames snapping.