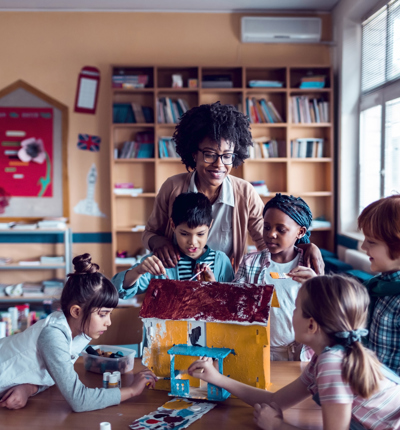 Government asks for more time to consider Ubele Initiative
Prime Minister Boris Johnson's office has asked for more time to consider The Ubele Initiative's pre-action protocol letter calling for an independent inquiry into the impact of COVID-19 on BAME communities.
In a response to The Ubele Initiative signal of legal action sent on Friday, 19 June, the Prime Minister's Office has asked for seven more days to give an official reply.
 
Represented by Leigh Day solicitors, The Ubele Initiative's urgent pre action protocol letter sought a response within seven days asking for:
 
An explanation of what steps the Government has taken under the Equality Act 2010 to assess the impact on ethnic minority communities of lockdown-easing measures and the Test and Trace programme.
Full disclosure of any such Equality Impact Assessments.
An immediate independent inquiry over the next three months to investigate the underlying causes of the increased risk that ethnic minority groups face in relation to COVID-19 and produce recommendations which seek to protect ethnic minority groups from the increased risk of death from COVID-19 during a second or subsequent wave of infection.
A commitment from the government to undertake a more comprehensive, independent public inquiry into the disproportionate impact of Covid-19 on ethnic minority groups, which would investigate both the increased deaths amongst ethnic minority groups, the relevant causes of health disparities between ethnic groups in the UK, and the disproportionate economic impact of lockdown measures on ethnic minority groups.
Yvonne Field, CEO and Founder, The Ubele Initiative, said:
"The pre-action letter was sent to the Prime Minister after much deliberation and we hope that the response we receive, though delayed, will do justice and provide the answers that we want. COVID-19 is not going away, neither are we!"
 
"We urge the government to take this matter seriously, given that they have announced the easing of lockdown conditions. It is vital that measures are put in place to protect the lives of BAME communities, who have already been so heavily impacted by the pandemic."
"Our client is disappointed given the urgency of this matter that the Prime Minister's office has not been able to provide a substantive response within the timeframe requested.

"However, our client will refrain from issuing proceedings on the basis that they receive a full substantive response to all of the issues raised in their pre-action letter and full disclosure of any equality impact assessments undertaken within seven days.

"The matters they raise deserve the Prime Minister's urgent attention and while he delays, lives are at risk."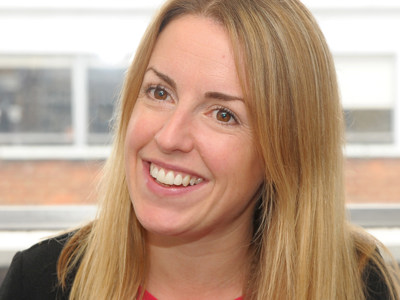 Tessa Gregory
Tessa is an experienced litigator who specialises in international and domestic human rights law cases