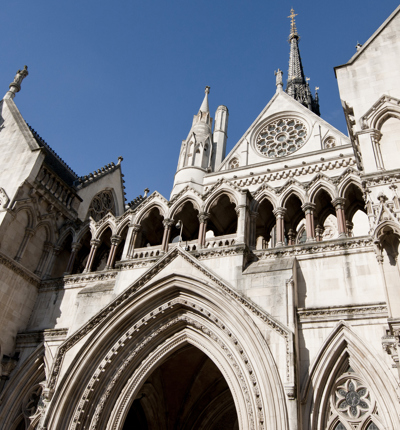 International human rights lawyer looks at implications of Leggatt J in Alseran and Ors v MoD
International human rights lawyer Melanie Jacques looks at the implications of the decision of Leggatt J in Alseran and Ors v MoD on the future conduct of British military operations abroad.
Leigh Day represented the Claimants in Alseran and Ors v MoD and Al-Waheed/Mohammed (No.2).
In finding that the British Armed Forces had breached the Geneva Conventions in respect of three of the Claimants, Alseran and Ors is also equally important from an International Humanitarian Law ('IHL') perspective, and will no doubt have major implications on future conflicts, particularly those involving the British Armed Forces.
The judgment not only provides a comprehensive analysis of IHL norms as they apply to detention practices across the various stages of an armed conflict (invasion and post-occupation), it also carefully applies the principles developed by the Supreme Court in Al-Waheed/Serdar Mohammed on the inter-relationship between the ECHR/HRA and IHL, and develops a number of key issues in relation to IHL, an area which has been little explored by a domestic court before, including:
The status determination of Prisoners of War (POW) and security detainees and the presumption of POW status;
The British Armed Forces' detention review system and its compatibility with the Geneva Conventions;
The concept of 'functional occupation' and the application of the law of belligerent occupation to the invasion phase of an international armed conflict.