Kavita Modi
Associate solicitor
Kavita Modi is an associate solicitor in the international department.
Kavita is an associate solicitor in the international department of Leigh Day.
Legal expertise
Kavita has worked on a number of cases at Leigh Day including:
The Mau Mau claims, Leigh Day successfully represented 5,228 Kenyan victims of colonial torture who alleged that they were subjected to torture and other forms of ill-treatment at the hands of the British colonial administration during the Kenya Emergency in the 1950's.

Iraqi civilian claims, Leigh Day has settled over 300 claims on behalf of Iraqi civilians against the British Ministry of Defence for unlawful detention and mistreatment by British forces in Iraq between 2003 and 2009. A trial of test cases was successful following a ground-breaking judgment delivered in December 2017 (Alseran v Ministry of Defence)
Kavita previously worked as a solicitor at Camden Community Law Centre, where she specialised in discrimination and human rights cases.  Prior to that, she worked as a solicitor and completed her training at Deighton Guedalla solicitors, where she worked on a wide range of human rights claims including death in custody cases and other civil actions against the police.
 
Kavita is particularly interested in international human rights and equality and discrimination issues.
Blogs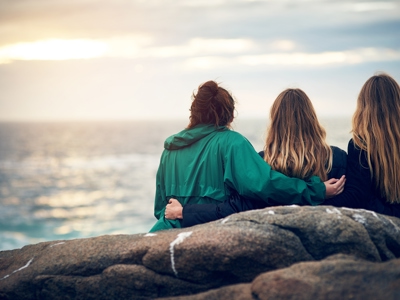 World Day against Trafficking in Persons, 30 July 2020
Kavita Modi discusses what can be done in the UK to prevent human trafficking and forced labour