Adam Lamb
Associate solicitor
Adam Lamb is an associate solicitor in the medical negligence department.
Adam is an associate solicitor who works in the clinical negligence department.
Adam qualified in 2017 after training at the firm, and has since specialised in medical negligence claims.  Adam works across a wide variety of cases, including birth injury claims, brain and spinal injury claims, orthopaedic claims, fatal claims, claims as a result of a delay in diagnosis of cancer and other serious physical and psychiatric illnesses. Adam also works on cases representing families at inquests where close relatives have died as a result of poor medical care and patient safety concerns.  Adam is experienced in bringing cases on behalf of individuals and groups who have been affected by substandard medical treatment and care.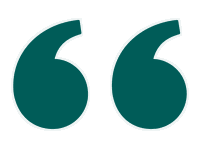 Massive thank you to Adam for his support, patience and endless time with us over the past few months. My family and I will forever be grateful.
What people say
"We have no words to express our deep appreciation for your work and the time you invested in my sister's case, thank you very much.  You're truly more than a solicitor, thank you."
Legal expertise
Helping to secure an 8-figure sum of compensation for a Claimant who suffered severe brain damage as a result of negligent care at the time of his birth.

Assisting a client to obtain an admission of liability following a two-year delay in diagnosing bowel cancer.

Helping on a claim against BUPA for a client who developed an acquired brain injury as a result of inexperienced nurse negligently taking blood from a central venous catheter which caused an air embolus leading to an avoidable stroke.

Assisting in a claim for a man who developed epilepsy in 2012 as a result of negligently performed endoscopic sinus surgery in 1998; 

Representing the family of a patient at an inquest investigating whether a nursing failure to administer medication prescribed to treat a paracetamol overdose contributed to his death.

Helping to represent a family at an Inquest and obtaining an admission of liability from an NHS Trust in respect of the care provided to a young man whose psychiatric care was mismanaged leading to his death.

Assisting in an action arising from the failure to diagnose a postoperative ileus which contributed to our client's wife's death.

Obtaining an admission of liability for the failure to correctly identify a pulmonary embolism which led to the premature death of our client's mother. 

Assisting on a number of successful group actions and individual claims on behalf of those neglected and/or mistreated at various NHS Trusts, including Basildon and Thurrock University Hospitals NHS Foundation Trust, Dudley Hall NHS Foundation Trust and the now dissolved Mid Staffordshire NHS Foundation Trust. 
Adam joined Leigh Day in 2013. He trained in the Human Right's Department and with the abuse claims team representing individuals who had sustained psychiatric injuries as a result of sexual abuse in childhood.  
After gaining his Law degree from the University of East London in 2008, Adam completed his Masters in Medical Law and Ethics at Kings College London in 2009. Within the firm, Adam co-founded and is an active member of Leigh Day's LGBT+ Network.
Membership
Adam is a member of the Association of Personal Injury Lawyers (APIL).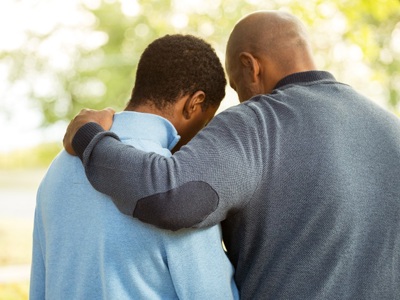 Men's mental health – time to break the taboo
As part of our series of blogs for Men's Health Month, medical negligence solicitor Adam Lamb discusses the importance of men speaking up about their mental health and gives his suggestions on how men can feel more comfortable getting help.