Anna Dews
Solicitor
Ana Dews is a solicitor in the human rights department.
Contact
Anna Dews is a solicitor in the public law team, who completed her training contract at Leigh Day in September 2016.
Anna works with Rowan Smith in a team which specialises in judicial review claims. Anna's work focuses on human rights issues and environmental protection. Specifically, she has experience of advising clients in relation to freedom of information, privacy, climate change and discrimination. Anna is regularly instructed by local and national campaign groups as well as more established NGOs.
Legal expertise
She has worked on a number of cases challenging cuts to public services as a result of austerity, including to the NHS and to the provision of social housing. She has successfully challenged CCG policies preventing access for same-sex couples to IVF treatment and policies denying young transgender peoples' access to fertility preservation. She is also instructed by a number of different groups challenging licences granted to companies allowing them to frack as well challenges to injunction which impact on civil society's right to protest.

Before joining Leigh Day in 2014, Anna studied Law with Spanish at the University of Sheffield.

Cases on which Anna has worked include:
News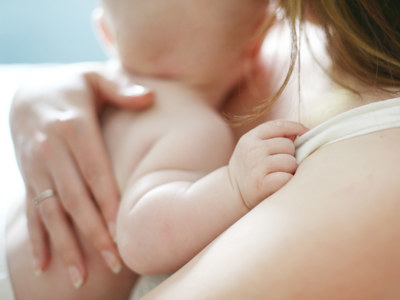 Pregnant then Screwed granted permission for judicial review of SEISS impact on women on maternity leave
Campaign group Pregnant then Screwed has been granted permission for judicial review of the way women on maternity leave have been treated under the government's self employed income support scheme (SEISS).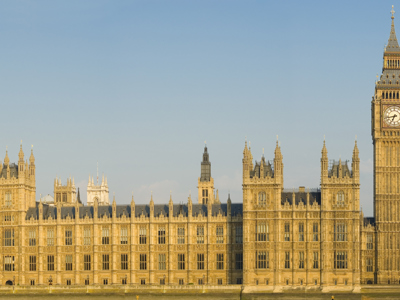 MPs challenge abolition of online Parliament as unlawful
MPs have called for the restoration of democratic rights of 250 MPs who are shielding from the COVID-19 pandemic and claim they have been unlawfully blocked from Parliamentary debate.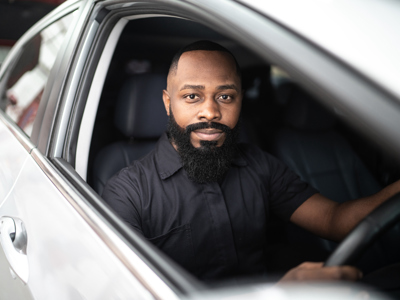 ​Union takes legal action on behalf of Uber drivers impacted by coronavirus
Law Firm Leigh Day has filed a legal challenge against the UK government, on behalf of the Independent Workers Union of Great Britain (IWGB) and two Uber drivers, over its failure to extend income and sickness protection to large sections of workers during coronavirus.