Alex Wessely
Solicitor
Alex Wessely is a solicitor in the international department.
Alex is a solicitor working with Martyn Day in the international department.
Alex first started working for Leigh Day in 2012, when he joined as a paralegal working on the "Mau Mau" litigation. He spent about nine months in Kenya interviewing veterans of the Mau Mau Uprising, before leaving in September 2013 to complete his legal qualifications.
Alex re-joined Leigh Day in 2015 as a trainee, and completed his first seat in clinical negligence. He assisted Anne Winyard and Claire Fazan on cases which mainly involved birth injuries and brain and spinal injuries. Alex then spent his second seat in the international department, where he worked on cases on behalf of claimants in Kenya and Sierra Leone.
Alex qualified into the international department in September 2017. He assisted in defending Leigh Day against allegations made by the Solicitors Regulatory Authority arising out of the Al Sweady Public Inquiry. He has also worked on cases involving claimants in Sierra Leone, Bangladesh, Iraq and Afghanistan. He is currently assisting Martyn Day on a case on behalf of 1,800 Zambian nationals who allege that their water sources are being polluted by toxic effluence from a nearby mine.
Before Leigh Day, Alex studied social anthropology at Cambridge University, with a special interest in studying doctors suffering from addiction or mental health problems.
Blogs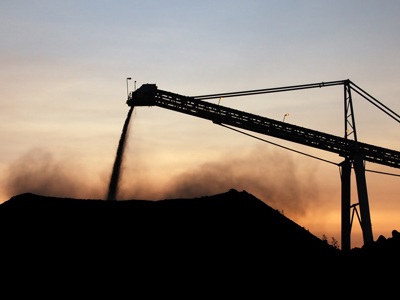 Protecting artisanal miners from consequences of the COVID-19 pandemic
Alex Wessely highlights international efforts to protect artisanal and small-scale miners from economic and work-related consequences of the COVID-19 pandemic.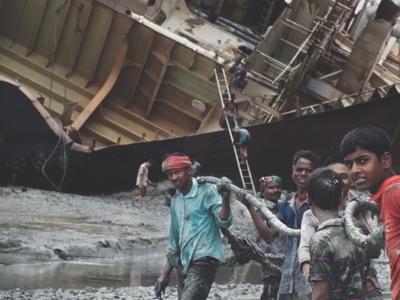 Bangladesh shipbreaking case is causing international ripples
Alex Wessely and Rachel Bonner explain the important ramifications of a recent judgment concerning a case which involves shipbreaking in Bangladesh.