Andrew Cooper
Associate solicitor
Andrew Cooper is an associate solicitor in the industrial disease team.
Andrew is an associate solicitor working with Daniel Easton and Ewan Tant in the personal injury department.
Andrew acts for claimants who have been exposed to asbestos and subsequently develop asbestos-related injuries, such as mesothelioma, asbestosis, lung cancer and pleural thickening. He also represents claimants with life changing industrial diseases, such as acute silicosis. Andrew has experience of complex catastrophic injury claims arising as a result of road traffic accidents and accidents at work.

What people say
"Andrew was very professional and methodical. He kept us updated at all times. Would definitely recommend him." - Susan Sturgeon via Trustpilot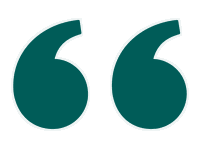 Everything Andrew has done for us has been top rate. Nothing has ever been too much trouble. He has kept us informed about everything from day one. He has dealt with everything in a very professional and courteous manner. We have been very grateful to have had Andrew in our corner.
Legal expertise
Andrew has successfully obtained compensation in a range of complex asbestos cases. He is focused on achieving results which suit clients' individual circumstances.  This includes obtaining interim payments of damages to allow clients to pay for private medical treatment and achieving settlements which allows them to continue to claim the costs of medical treatment in the future, including immunotherapy. 

He has obtained settlements for clients with asbestosis and pleural thickening which allows them to return to court in the future if their condition deteriorates or they develop a more serious asbestos related condition. 

Andrew qualified as a solicitor in September 2017. He developed a particular interest in industrial disease claims during the first seat of his training contract, which was in the personal injury department at Leigh Day. 

Andrew obtained his undergraduate degree in law from the University of Kent and went on to obtain a master's degree in law from University College London. He was awarded a distinction in his master's degree which focused on UK Human Rights and Equality Law and Alternative Dispute Resolution. 
Membership
Andrew is a member of the Association of Personal Injury Lawyers and holds accredited litigator status.
Andrew in the news
Health and Safety Executive 2022 report on mesothelioma - the trend by Andrew Cooper First published by LexisNexis 07.09.2022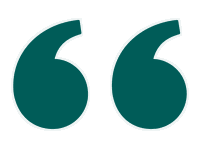 What impressed the most was the patience and compassion shown by Andrew Cooper of Leigh Day in dealing with Alan as a person. Always taking time to explain everything in great detail and being at the end of the phone to answer questions when needed, which meant a lot to Alan throughout the entire process.
Friend and co-executrix of client
Cases and blogs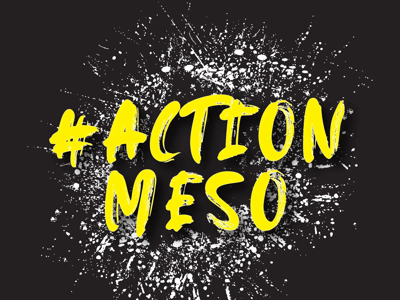 Action Mesothelioma Day 2023
Andrew Cooper, Leigh Day associate solicitor in the asbestos claims team, discusses this year's annual Action Mesothelioma Day in his latest blog, and how asbestos is a continuing threat to public health.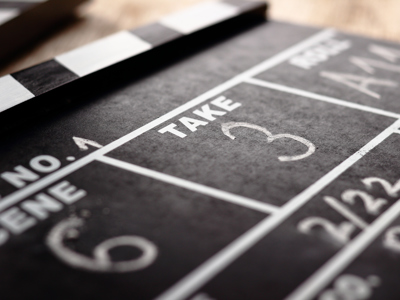 Family secure compensation after film-sets sandblaster developed rare form of silicosis
The family of a man who worked as a sandblaster for many years, including on blockbuster film sets, and later developed a rare form of silicosis, have secured compensation.