Ana Rizelo
Ana Rizelo
Ana is a solicitor in the international department
Ana is a solicitor in the international department
Ana Rizelo is a solicitor in the international department, specialising in international human rights cases and group litigation. Ana Rizelo is a dual-qualified lawyer admitted to practice in England & Wales and Brazil. 
Legal expertise
Ana presently assists partner Daniel Leader on the Volvo diesel emissions group claims.
Since joining Leigh Day in 2018 Ana's work has focused on claims involving allegations of severe human rights violations by multinational companies.
Most notably her work includes successful claims against Gemfields Ltd (Mozambique) and Camellia Plc (Kenya). Ana was a core team member in both cases and travelled extensively in both Mozambique and Kenya.
Gemfields Ltd: Claims on behalf of 273 Mozambican individuals who alleged they were subjected to serious human rights abuses at a ruby mine in northern Mozambique.
Camellia Plc: Claims on behalf of 85 Kenyan nationals who alleged that they were seriously abused by security guards employed by Kakuzi, a Kenya agribusiness supplying major British and European supermarkets.
Ana has also assisted on other matters such as:
Camellia Plc (Malawi): Claims on behalf of a number of Malawian tea and macadamia nut workers who alleged that they suffered sexual harassment and/or abuse at the hands of male employees.
Petra Diamonds Ltd (Tanzania): Claims on behalf of Tanzanian farmers and artisanal miners who alleged that they were seriously beaten and mistreated by security operatives at a diamond mine in northern Tanzania.
Mr Rihan's landmark whistleblower claim against EY: A claim on behalf of a former partner at EY who alleged that he was forced out of the firm after he raised concerns regarding money laundering and conflict minerals in the UAE.
Ana has been active in the field of business and human rights since 2017 when she joined the Commonwealth Human Rights Initiative (CHRI) as an intern. In that role Ana represented its London office at the 36th UN Human Rights Council in Geneva and assisted in the preparation of its modern slavery research report. In 2017, Ana was also a member of the delegation of Global Attitude, a Brazilian institute, at the UN Forum on Business and Human Rights in Geneva.
Before joining Leigh Day Ana completed a traineeship at the Permanent Mission of Brazil to the UN and other International Organisations in Geneva.
Ana also holds an LL.M in International Law from University College London (UCL).
Ana has a particular interest in corporate accountability for human rights violations, and in the intersection between human rights and institutional investment.
News and blogs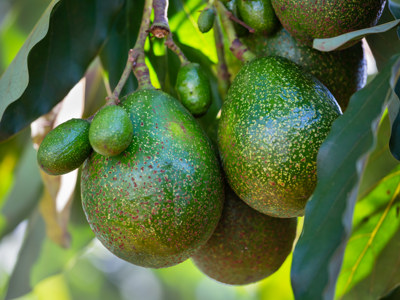 Settlement of claims against Camellia Plc of allegations of serious human rights abuses in Kenya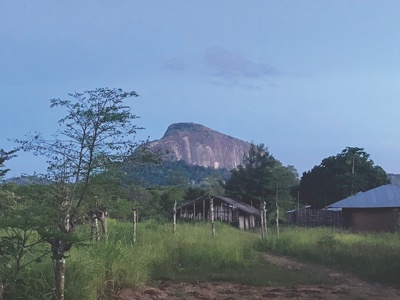 UN conference updates activists, NGOs and lawyers on battle against abuse in mining industry
Leigh Day solicitor Matthew Renshaw and paralegal Ana Rizelo report back on legal redress for human rights abuses in the global mining industry as highlighted at a recent UN conference.