Andrew Lord
Senior associate solicitor
Andrew Lord is a senior associate solicitor in the abuse claims team.
Andrew is a senior associate solicitor representing survivors of abuse in civil claims for compensation.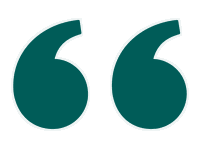 Heartfelt thanks to you for your support and commitment on my behalf.
What people say
"Throughout this tricky and sometimes stressful case, you have been very sensitive and patient, always explaining the various litigation jargon and procedure so that I was able to understand." 
- client of Andrew
Andrew was identified as a rising star in the 2022 edition of Legal 500 with the directory saying:  'The stand out individuals I would name are Alison Millar, partner, and Andrew Lord, Associate. They are both very hard working and show great commitment to the client's case, willing to fight difficult points. They both show great practical judgment on cases and are able to think outside of the box in order to break through and overcome difficult hurdles'.
Legal expertise
Since joining Leigh Day in 2014 Andrew has represented survivors in claims for abuse in various schools, children's homes, voluntary organisations and youth clubs (such as the Scouts and various cadet forces), religious organisations, and within sports. He has also successfully brought claims against abusers direct, and has helped survivors with applications to the Criminal Injuries Compensation Authority, Lambeth Redress Scheme and Islington Council's Support Payment Scheme.
Andrew has also successfully brought claims for survivors of child-on-child abuse in schools. His case on behalf of Bella was thought to be the first case of its kind, and he has since successfully brought a number of similar claims. He has represented pupils subjected to abuse by their peers in both primary and secondary education, state and private schools, and day and boarding schools.
A number of Andrew's key successes at Leigh Day include:
Acting in a number of group claims, including for residents of Swaylands School and Grafton Close Children's Homes, and former pupils of Royal Alexandra and Albert School and Queen Mary's School, Lytham St Anne's.
Advising Islington Survivors Network in their efforts to secure redress for children abused while in the local authority's care, with London Borough of Islington later establishing a Support Payment Scheme for survivors.
Securing a Freezing Injunction over the home of a perpetrator of abuse.
Representing a survivor of child sexual exploitation in a compensation claim against one of his abusers.
Acting in a ground breaking case involving child-on-child abuse which was thought to be the first case of its kind, and subsequently successfully acting in a number of similar cases.
Andrew Lord in the news
Andrew is regularly requested to comment on matters of child abuse in national and local press, and has featured on BBC news, ITV news and LBC radio amongst others. He has also been asked to advise on storylines involving child abuse for a television drama. 
Teenage girl awarded £25k compensation after assault at school Local Government Lawyer 5.1.23
Andrew was lawyer of the week in the 9 September 2021 edition of The Times.
A guest on the Sky News Podcast looking at Sexual harassment and abuse in schools 22.06.21
England's elite private schools face reputational damage over sex claims FT 2.4.21
Compensation for children's home abuse survivor Islington Tribune 17.7.20
Honours system under scrutiny after sex abuser kept title for years The Observer 30.3.19
Previously Andrew has been involved with a number of charities including Victim Support, the Citizens Advice Bureau and the International Women's Initiative, and is qualified in OCSL Sign Language. He is a panel member of the Association of Child Abuse Lawyers.
Read Andrew's blogs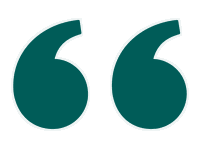 I cannot thank you enough for all your hard work and diligence over this case, your sensitivity and personal attention have made an incredibly tough time much more bearable.
News and blogs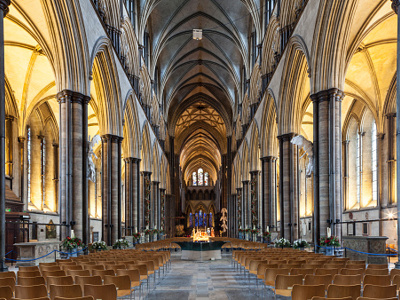 Church of England abuse – proper redress and accountability needed for survivors
In his latest blog, abuse claims solicitor Andrew Lord discusses the Church of England's proposed redress scheme for compensating survivors of abuse within the church and considers some of their recent decisions regarding safeguarding.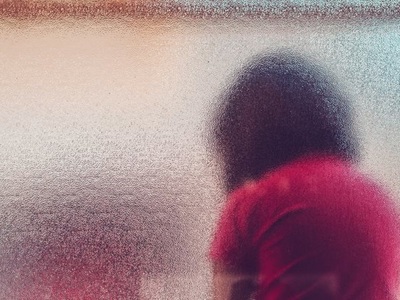 The cult of personality: Are we listening to survivors?
Andrew Lord considers the need to turn the volume up on the voice of survivors when well-known personalities hit the headlines for alleged abuse.