Swaylands School abuse claims
If you were abused at Swaylands School we can help.
If you are an ex-pupil of Swaylands School and were abused while you were there our team of abuse lawyers can offer you advice and support.
Swaylands School was a residential school for boys with special education needs, it was set up in the early 1940s.
It was managed and operated by the London Borough of Barnet and taught children with a range of learning and behavioural difficulties between the ages of seven and 19 from across the South East of England.

The school was housed in a listed building in Penshurst, near Tonbridge in Kent and closed in the early 1990s.
The school is at the centre of a large-scale child sexual abuse investigation by police. The abuse was alleged to have taken place between 1967 and 1993.
If you are a survivor of abuse at Swaylands School and would like to speak to a member of the abuse team please get in touch about a possible claim.
Get help today
Call us today on 020 7650 1200 or fill in our short form and we will call you back
If you are a survivor of abuse at Swaylands School and would like to speak to a member of the abuse team please contact Catriona in strict confidence on 020 7650 1232 for information and support.
Allegations of abuse at Swaylands first surfaced in December 1992. An investigation by Barnet Council in 1993 led to the closure of the school and two men were later jailed for three years for offences of indecency with children.
In 2011 ex-pupils came forward with more allegations of abuse. Two more men in their sixties and seventies have since been arrested in connection with historic child sex offences.
The police believe that as many as 50 children may have abused at the school and have appealed for anyone with information about the alleged abuse of children to come forward and contact them on 01622 654852.
Child abuse lawyer Alison Millar is representing a number of abuse survivors who attended Swaylands School.
News and blogs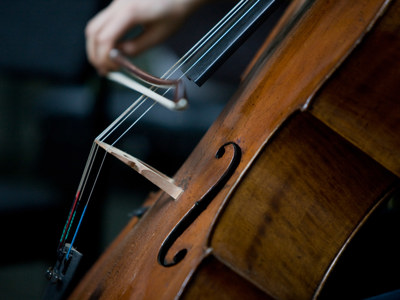 Review into claims of sexual harassment and misconduct at Royal Academy of Music
Alison Millar discusses the background to an independent review into safeguarding at the Royal Academy of Music and the conclusions it has reached.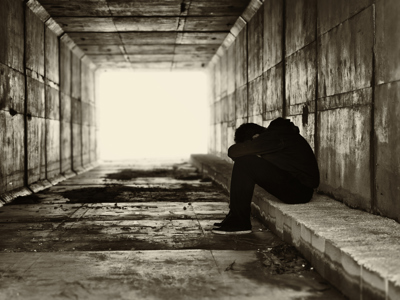 Restraints and other restrictive interventions of children in schools are abusive and must stop
Head of Leigh Day's abuse team, Alison Millar, discusses the publication of an updated report into the use of restraint and seclusion in schools on children and young people.