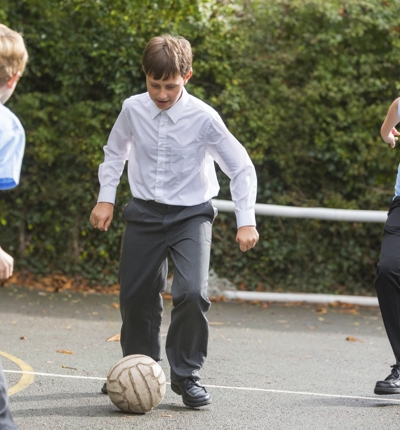 Peer on peer abuse
Is enough being done to safeguard pupils from abusive acts carried out by children on other children?
Posted on 21 October 2020

Please note this podcast discusses child abuse.
In this podcast, Andrew Lord an Associate solicitor at Leigh Day specialising in abuse claims, explores the story of a six year old girl known publicly as "Bella" to protect her identity. Bella's parents* recall the devastation when she disclosed being sexually assaulted by other children at school on a number of occasions. They recall experiences of the reporting process; Bella's diagnosis of post traumatic stress disorder; and trying to move on.
Andrew also speaks with Rachel Krys, former director of EVAW, who talks about the implementation of the Department for Education's guidance, "Sexual violence and sexual harassment between children in schools and colleges", and the need for clearer guidance for schools on how to handle allegations of abuse amongst children.
This is an issue that we cannot afford to be squeamish about. The bravery required of a child to make a disclosure cannot be underestimated, whether the perpetrator is an adult or another child, and I hope that we, collectively as a society, are able to learn to acknowledge, effectively tackle and ultimately prevent any abuse amongst children.
*Bella's parents have had voice distortion applied to protect her identity.
Meet the contributors
Andrew Lord
Senior associate solicitor
Andrew Lord is a senior associate solicitor in the abuse claims team.
Alison Millar
Partner
Alison Millar works in the human rights department at Leigh Day, where she is the head of abuse claims