Contaminated cat food
If your cat has or suffered from feline pancytopenia after eating contaminated food, you may have a claim.
Learn more
In June 2021 Fold Hills Foods recalled several hypoallergenic cat food products because of safety concerns. At Leigh Day, we're helping owners achieve justice if your pet was affected.
With the help of safety lawyer Michelle Victor and her team, we're investigating a group claim on behalf of cat owners whose pets have developed feline pancytopenia.
Recalled foods identified as having a potential link to the disease, include:
Applaws Dry Cat Food
Pets at Home AVA
Sainsbury's Hypoallergenic Dry Cat Food
The full list of foods affected can be found on the Foods Standards Agency website. 
What is Pancytopenia
Pancytopenia is a very rare condition where the number of platelets, red blood cells and white blood cells rapidly decreases. Symptoms can vary, but can include lethargy, loss of appetite, bleeding, pale gums and bruising.
Pancytopenia is a very serious condition and is often fatal, so customers are advised to stop feeding the recalled products to their cats immediately and to contact a vet if their cat is showing any symptoms.
Feline pancytopenia is often fatal, so it's advised you stop feeding at risk products to your cat(s). If your cat demonstrates any such symptoms, you should contact a vet.
What is the contaminated cat food claim about?
More than 200 pet owners have requested our product safety team investigate a potential claim after pet food was linked to cases of feline pancytopenia. The FSA and RVC are investigating any food products linked to the disease.
Currently, Leigh Day represents cat owner Sarah Lawrence, whose cat Sterling died four days after contracting pancytopenia. Sarah is leading a campaign to raise awareness of the disease and has since been contacted by more than 100 families affected.
While there's no way to compensate the emotional heartbreak or loss of companions, we resolve to find answers for the hundreds affected.
If your cat has become ill, died, or passed on the disease, you may be eligible to claim against the pet food manufacturers.
Who can join the contaminated cat food claim?
To join the group action claim against the pet food manufacturers, you need proof that you purchased potentially contaminated cat food and that you or your pet became ill as a result.
Navigating events like this can be confusing. At Leigh Day, we can assess your eligibility to join the claim by completing an online form. We may then request any supporting documents, such as:
Confirmation of payment for the pet food
Confirmation of payment for the vet bills
Proof of diagnosis
Vet records
Confirmation of losses
If more than one pet was affected, you may issue a claim for each of them.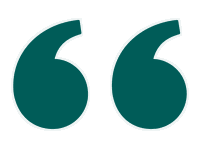 Cat owners need to be assured that pet food on sale will not put their cat at risk of disease. The stories we have been hearing from distressed pet owners are truly disturbing and we are making investigations with a view to bringing a claim against the relevant pet food manufacturers. We encourage other cat owners who believe their pets may have been similarly affected to get in touch.
Michelle Victor, leading product safety lawyer
How much could a contaminated cat food claim be worth?
The total pay-out of a claim considers several factors. These can vary on an individual basis.
For example, if a cat has not died but requires heavy financial support due to blood work, steroids, or antibiotics, there may be considerations to help recoup monetary losses. Fatal events carry their own considerations, and so may the breed of cat or the impact of its passing.
Each claim varies based on individual circumstances, so estimates may differ, but we will fight for a justified conclusion. A claim will also raise awareness of this disease and call to answer any manufacturers whose products inflicted suffering on pets and pet owners across the UK.
How do I join the contaminated cat food claim?
Enquire about joining the group claim and register your interest by filling in our cat food claim form. You will need to provide your:
First and last name
Current address
Email address and telephone number
Date of birth
Alongside this, we may request some product information, such as:
The name and type of pet food
Who purchased the food
When and where it was bought
Finally, we may need some details about your pet, their condition and any financial losses incurred, alongside any proof you can provide – which we can guide you through.
Why choose Leigh Day?
A leading firm
At Leigh Day we don't shy away from tackling power institutions, such as governments or big businesses. Our track record for taking on large claims on behalf of individuals comes from the deep-rooted desire to give everyone access to justice.
Group claims
Often, a problem faced by one is a problem faced by many. Group claims allow us to build stronger cases and seek justice for more victims. They benefit from knowing they are not alone, which helps sufferers come to term with what happened, build confidence in their case, and fight together.
Social justice
At the core of our firm is a shared belief in ensuring everyone has equal access to justice. This belief incorporates into our relationships with our staff, service providers, local community, and clients.
Natural Instinct cat food recalled amid safety concerns
Pet food manufacturer Natural Instinct has issued a voluntary recall of its Wild Venison (Natural Cat Food) product with best before dates from March 2019 until August 2019.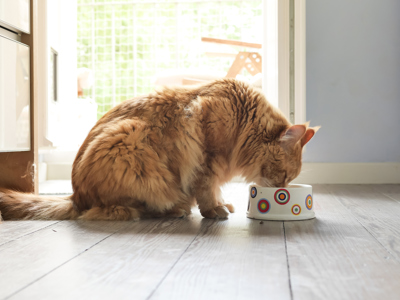 Recall of cat food over potential link to the current outbreak of feline pancytopenia
Product safety and consumer law solicitor urges cat owners to return recalled hypoallergenic cat food after outbreak of feline pancytopenia.
Register your interest
If you have purchased any of the recalled cat foods and your cat developed feline pancytopenia, you can register your interest and a member of our team will be in touch.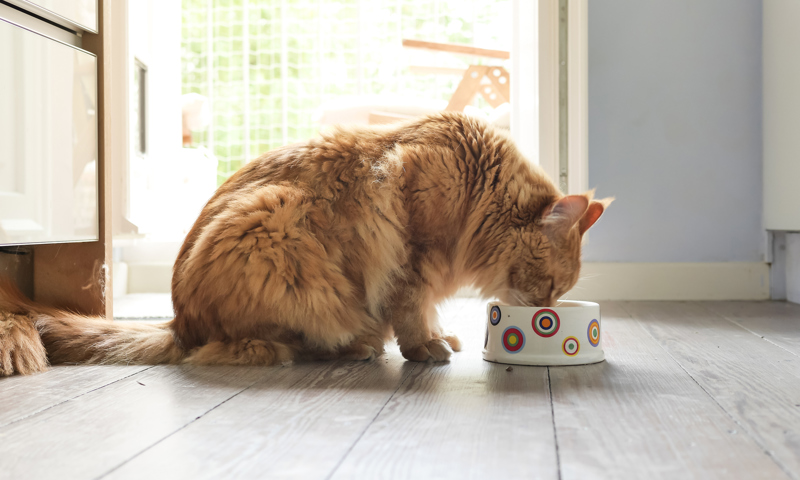 Documents we need
We will need information about your pet, including details of any costs you have incurred. For example – copies of vet bills and pet food receipts.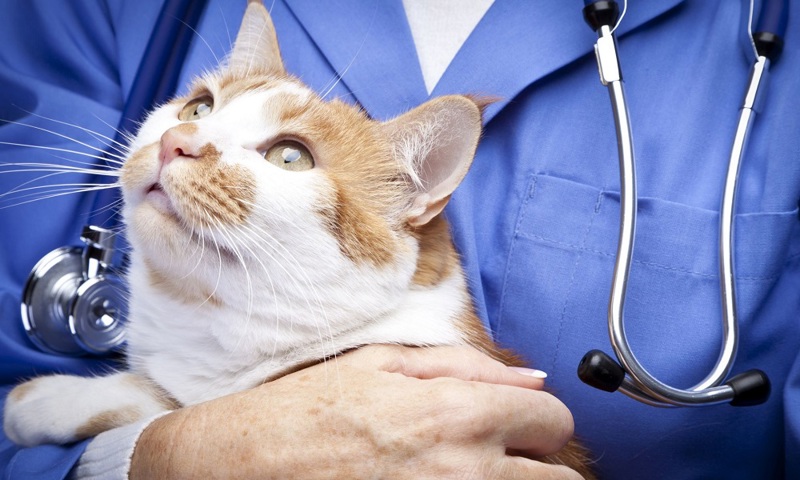 Submit your information
Fill in our form to register your interest and our team will be in touch.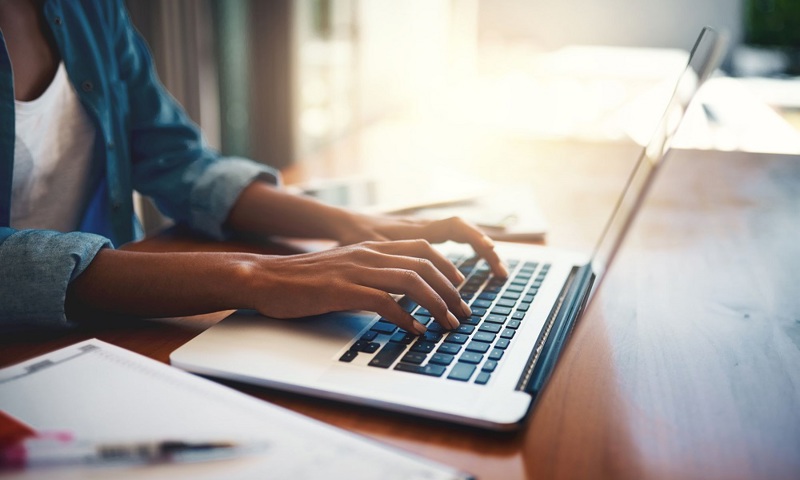 Contact the team
Michelle Victor
Partner
Michelle is a leading consumer rights lawyer and head of the food safety team in London
Angela Bruno
Associate solicitor
Angela is a leading product safety and consumer rights lawyer. She also co-manages the food safety team at the London office.
Recalled food brands include, Applaws Dry Cat Food, Pets at Home AVA, and Sainsbury's Hypoallergenic Dry Cat Food. More specifically, recalled cat foods include:
Applaws Cat Dry Chicken, 400g, 2kg, and 7.5kg
Applaws Cat Dry Chicken & Salmon, 400g, 2kg, and 7.5kg
Applaws Kitten Dry Chicken, 400g, 2kg, and 7.5kg
Applaws Cat Dry Chicken & Lamb, 400g, 2kg, and 7.5kg
Applaws Cat Dry Chicken & Duck, 400g, 2kg, and 7.5kg
Applaws Cat Dry Ocean Fish, 350g, 1.8kg, and 6kg
Applaws Cat Dry Senior Chicken, 400g, 2kg and 7.5kg
AVA Adult Mature Chicken 7+, 2kg and 4kg
AVA Senior Chicken 12+, 2kg
AVA Sensitive Skin & Stomach, 1.5kg
AVA Weight Management, 1.5kg
AVA Hairball, 1.5kg
AVA Oral Care, 1.5kg
AVA British Shorthair, 1.5kg
AVA Persian, 1.5kg
AVA Maine Coon, 1.5k
AVA Kitten Chicken, 300g and 2kg
AVA Adult Chicken, 300g, 2kg, and 4kg
AVA Adult Fish, 2kg
by Sainsbury's Hypoallergenic Recipe complete dry cat food with Salmon 1+ Years, 800g
by Sainsbury's Hypoallergenic Recipe complete dry cat food with Chicken 1+ Years, 800g
Find more details, including batch codes, on the Food Standards Agency website.
If you believe contaminated food caused the development of feline pancytopenia in your cat, you may be eligible to claim for compensation. It's important you have proof of your purchase, and a diagnosis or receipt from your vet to improve your chances of success when proceeding with a claim.
There have been hundreds of cases so far, affecting individual grown cats, as well as litters. If you want to enquire about joining the group claim, register your interest with our cat food claim form.
The amount of compensation you may secure depends on the individual factors of your case, including but not limited to:
Ongoing costs of care – including for blood transfusions, steroids, tablets and more
The age of your cat
Severity of the infection
Any further financial losses
Emotional distress or suffering caused
As this is a new claim, there is not currently a baseline to work from. While nothing can cover the suffering endured by you or your pet, Leigh Day will work tirelessly to secure the best possible result.
Start the process today and register with our cat food claim form.
Currently, it's too early to give a definitive timescale. There are many considerations, but our claims team will update you with every new development.
Some considerations will include:
How quickly the manufacturers respond
If they decide to defend the allegations
Whether the claim goes to court
Expert reports and investigation
If you've noticed any symptoms of feline pancytopenia in your cat and believe it could be a result of feeding them potentially contaminated cat food, you may be entitled to compensation.
Even if you're uncertain, you can submit your interest here with our cat food claim form. The form walks you through the information needed to submit, and one of our team members will contact you about the next steps.
We anticipate that most clients will proceed with a Conditional Fee Agreement (CFA), also known as a "No Win, No Fee" agreement.
If your case is successful, then most of your legal costs will be paid by your opponent. However, we are entitled to up to 25% of the compensation.
Clients are not required to make any up-front payments.
Completion forms may take 24 to 36 hours to process, not including weekends. If the time has passed, don't hesitate to contact us via our customer response form, or get in touch with us by phone
For more information, visit our Contact us page.
As this is a recent claim, no payments have yet been issued while the case is ongoing. However, the more voices that come forward, the stronger the claim becomes.
Leigh Day partner Michelle Victor advises that pet owners whose cats had been impacted by feline pancytopenia and tuberculosis could have a claim against pet food manufacturers linked to the diseases. A statement on food.gov.uk advised customers to stop feeding the recalled products to their cats.
With the advent of food recall, and several pets suffering the same symptoms, there is a strong basis for a claim.
Currently, there is no ongoing claim for contaminated dog food. If you believe your dog has been affected by faulty goods, there could be a potential case in the future, depending on the number of cases.
There was a recent recall of natural instinct products, which may be contaminated with salmonella.
There have been claims against pet food manufacturer Natural Instinct, due to concerns of products being contaminated with salmonella. Additionally, there are reports that cats became infected with tuberculosis, passing it onto their owners.
Pet owners whose cats have been impacted by pancytopenia or tuberculosis could also have a claim against pet food manufacturers.