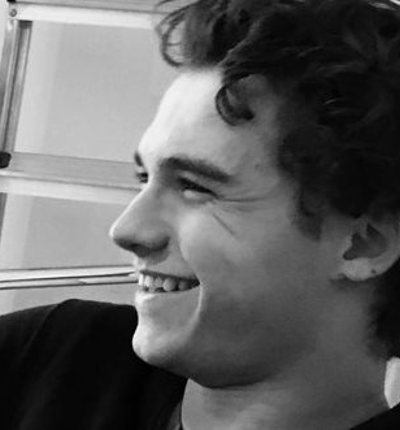 Food Safety - Owen's story
Owen Carey after their 18-year-old son tragically died following an anaphylactic reaction caused by the consumption of a Chicken Burger at Byron Burger which had been marinated in buttermilk
We represented the family of Owen Carey after their 18-year-old son tragically died following an anaphylactic reaction caused by the consumption of a Chicken Burger at Byron Burger which had been marinated in buttermilk.
Following the Inquest the Coroner, Briony Ballard issued a  Regulation 28: Report to Prevent Future Deaths.
Michelle and her team are working with the Carey family to campaign for adequate and effective allergen training for all members of staff in restaurants and takeaways, that allergen signs and warnings on restaurant and takeaway menus to encourage discussions between a customer and the serving staff and a national register recording all food-related anaphylaxis.
Find out more about our food safety and allergy team