Food allergy claims
We are one of the country's leading allergy lawyers and have unparalleled experience representing victims and their families who have suffered an allergic reaction to food.
The Leigh Day food safety team has acted in several high profile legal cases including Natasha Ednan Laperouse, Owen Carey and Celia Marsh. Our ground-breaking cases have led to legislative changes in food labelling laws, 
Families who have lost loved ones or people who have been seriously injured following an anaphylactic reaction need specialist legal advice as early as possible. 
Call us now to find out more about how we can help you on a completely no-obligation basis and in strict confidence, call us on 0207 650 1198.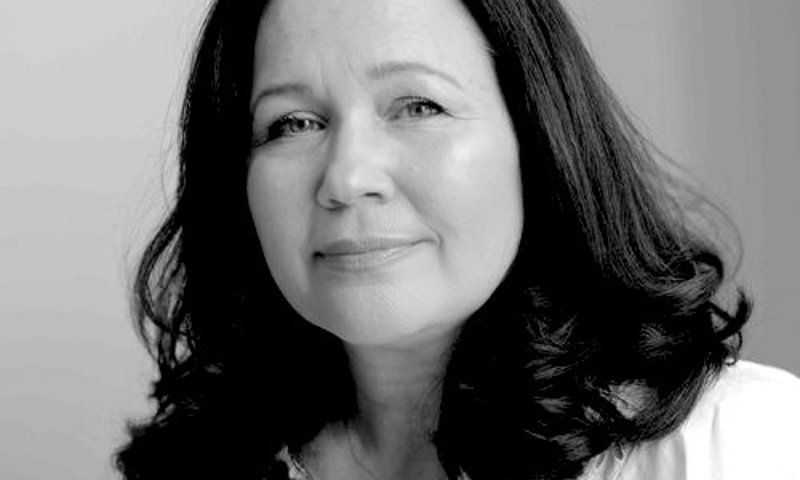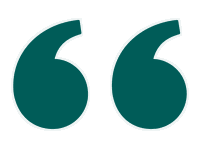 Our legal team at Leigh Day have been amazing. They've put so much of themselves into this. They took some of the horror away.
Case Studies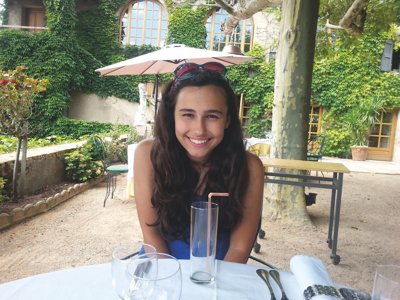 Food safety - Natasha's story
Natasha died after eating a sandwich baguette from Pret a Manger and suffering an allergic reaction while on a British Airways flight, her parents' legal fight led to 'Natasha's law' which changed food labelling laws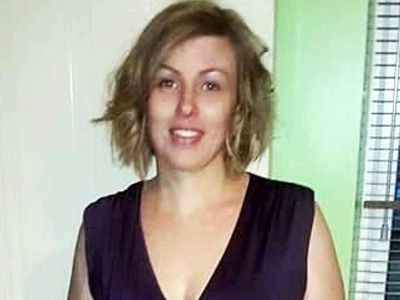 Food Safety - Celia's story
Celia Marsh a mother of 5 children, who tragically passed away following an anaphylactic reaction caused by the consumption of a Pret a Manger super-veg rainbow flatbread
Get help today
Contact the food safety team on 0207 650 1198
Anaphylaxis
Allergic reactions are becoming increasingly more common and can be very serious, life-changing and even fatal in some cases Around 2 million people have a food allergy in the UK, and food allergy is the most common cause of life-threatening anaphylaxis presenting to hospital emergency departments.
Latest figures show that the number of admissions for severe allergic reactions in England has increased once again. The latest figures from NHS Digital show the number of hospital episodes in England with a primary diagnosis of anaphylaxis increased from 5,497 in 2018-19 to 5,517 in 2019-20.
Previous figures have shown the number of cases of children hospitalised with severe allergic reactions in England has increased by 72 per cent over the last six years. Overall, including adults, there has been a 34 per cent rise in admissions over the same period.
Figures from 2019 reveal vast regional differences among children admitted to hospital with anaphylaxis. The health region with the highest increase is London, where the number of cases has risen by 167% from 180 in 2013-14 to 480 in 2018-19. Among those ten and under, the increase is a staggering 200 per cent.
Read our brochure
Find out more about food allergy and food poisoning compensation claims