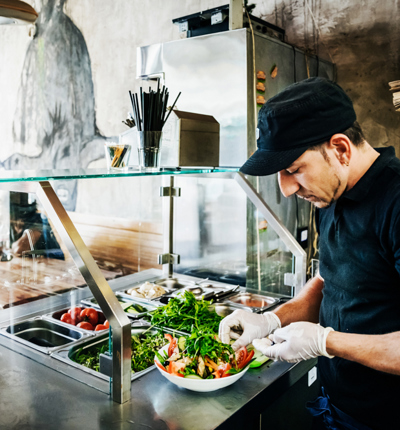 Natasha's Law welcomed by food safety lawyer as "monumental" step forward for allergy sufferers
The introduction of Natasha's Law today (1 October 2021), which requires full ingredients labelling on pre-packed for direct sale foods, has been welcomed by food safety lawyer Michelle Victor.
Posted on 01 October 2021
Natasha's Law is a result of years of campaigning by the parents of 15-year-old Natasha Ednan-Laperouse who died in 2016 after eating a baguette from Pret a Manger which had sesame seeds - to which she was severely allergic - baked into the dough.
Since her tragic death Natasha's parents, Nadim and Tanya Ednan-Laperouse have continued to push the government for better labelling of allergens on packaged fresh food sold in shops, cafes and restaurants. 
In June 2019 the family launched the Natasha Allergy Research Foundation. The charity has a clear aim to help and cure people with allergies. The charity will fund and support pioneering allergy research bringing the greatest scientific minds together working for cures and better medicine.
Natasha's Law requires food businesses to include full ingredients labelling on pre-packed for direct sale foods.
Previously, food made on the premises it is to be sold at did not need to be labelled with allergens and customers were expected to ask staff for allergen information.
Michelle Victor, partner at law firm Leigh Day, who represented Nadim and Tanya, said:
"Natasha's Law coming into force today is a monumental step forward for the safety of the millions of allergy sufferers in the UK. The law will ensure that allergy sufferers can feel much safer knowing that the fresh, packaged food that they buy in shops, restaurants and cafes will be correctly labelled with its full ingredients, including any allergens. Nadim and Tanya have worked tirelessly to ensure that this important legislation is enacted, and they should be applauded for what they have achieved."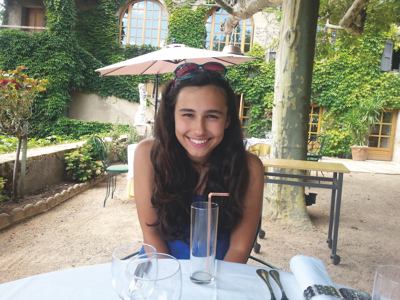 Food safety - Natasha's story
Natasha died after eating a sandwich baguette from Pret a Manger and suffering an allergic reaction while on a British Airways flight, her parents' legal fight led to 'Natasha's law' which changed food labelling laws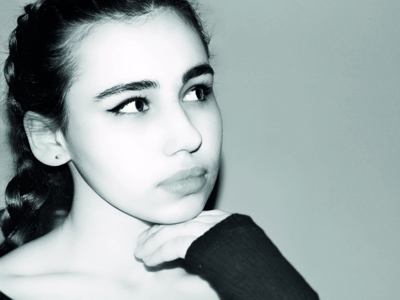 Natasha's Law to protect allergy sufferers confirmed by the government
New regulations which aim to protect allergy sufferers were laid down in Parliament last week and will come into force in October 2021.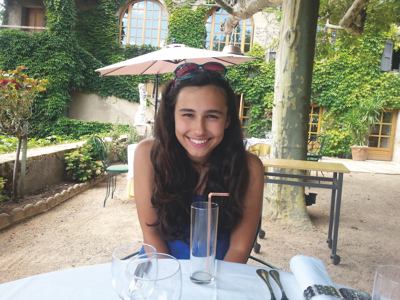 Coroner demands action to prevent future deaths following Natasha Ednan-Laperouse inquest
​A Prevention of Future Deaths report has been published following the inquest into the death of Natasha Ednan-Laperouse who died of anaphylaxis on the 17th July 2016 after eating a baguette, purchased from Pret a Manger, which contained sesame.