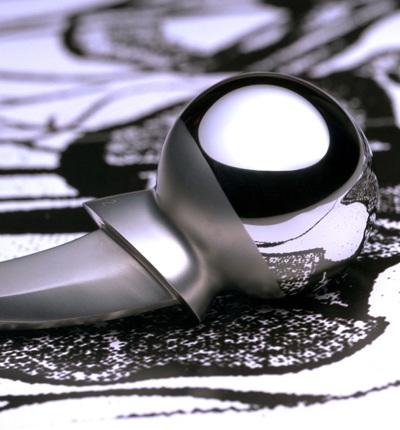 DePuy ASR hip replacement
Leigh Day is the UK's leading firm of solicitors currently handling DePuy ASR resurfacing and total hip replacement compensation claims. We have a dedicated team of fee earners who act exclusively for individuals who have undergone early revision surgery of their ASR implants.
We currently represent over 550 patients who have suffered from an adverse reaction to metal debris and we are paving the way to enable our clients to receive the compensation they deserve.
See how we helped others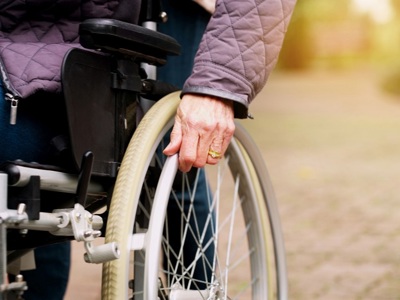 Medical device claim - Barbara's story
Barbara thought that her hip replacement had been a success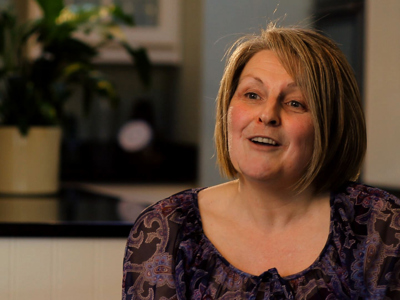 Medical device claim - Debbie's story
Debbie faces life as a wheelchair user after a hip replacement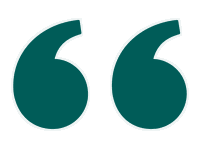 Leigh Day dealt with my case in a professional and caring manner, keeping me informed and empathising with my concerns.
Find out more about DePuy ASR claims and metal on metal hips
The ASR metal on metal implant was marketed as the next generation metal on metal implant. It was a large head metal implant, was designed to provide greater durability, reduce the risk of dislocation and above all last longer than the components which were already on the market. It was aimed at younger, active individuals and the marketing of the product implied that patients fitted with ASR implant would enjoy returning to a full and active lifestyle.
Some metal bearings wear abnormally and can cause metal debris to shed into the surrounding tissue and muscles. This can cause a soft tissue reaction with the surrounding tissue and muscles and in some cases can lead to the main hip muscles being destroyed. Individuals suffer with varying degrees of symptoms including pain in the groin and buttock, inflammation, and clicking of the joint.
People who have been implanted with either an ASR resurfacing or total hip replacement which has failed prematurely may be entitled to claim compensation from the manufacturers for pain, suffering and financial losses caused as a result.
For the last five years Leigh Day have investigated hundreds of cases in which individuals have been injured as a result of exposure to metal debris produced by implanted metal-on-metal hips.

The group of soft tissue injuries associated with exposure to particulate metal debris are now referenced using the umbrella term 'ARMD' or 'adverse reaction to metal debris'. ARMD can include local pathology such as metallosis, pseudotumours, and muscle necrosis and can result in a devastating loss of function to patients.

Although metallosis and ARMD have been linked most often with metal-on-metal hips there is growing concern amongst clinicians and bioengineers that other implanted medical devices which involve metal-on-metal surface contact may expose patients to ARMD injuries. Devices of particular concern include:
Spinal rods
Prosthetic knee implants
Prosthetic shoulder implants
Since the first attempt at total hip replacement surgery in the early 20th century, the procedure has become one of the most common and effective types of surgery. According to the UK National Joint Registry (NJR), in 2011 71,672 hip replacement procedures were undertaken.
Although early hip replacement systems involved metal-on-metal articulations, by the 1970s, these models had been rejected in favour of hip systems using other materials such as polyethylene. In the 1990s metal-on-metal bearings began to be reintroduced as these systems were thought to be lower wearing and larger head sizes presented a lower risk of dislocation. Metal-on-metal hip resurfacing also offered the potential advantage of bone preservation.
According to the 2012 NJR annual report, all metal-on-metal total hip replacement systems have very poor implant survivorship when compared with other kinds of total hip replacement systems.
The UK NJR also concluded that resurfacing hip systems have a higher failure rate than total hip replacement systems (except when compared with metal-on-metal total hip replacement systems).
The main concern with metal-on-metal components is the release of metal ion particles into the body, which can lead to severe soft tissue reactions, described by the orthopaedic community with terms such as metallosis, 'ALVAL', adverse reactions to metal debris (ARMD) and pseudo-tumours.
Symptoms experienced by our clients when their hips are failing include:
Loose components
Groin pain
Difficulty walking
Swelling
Clunking or grinding
Numbness or loss of sensation in the leg
If you are experiencing an of these problems, you should contact your doctor immediately.