Jamie Beagent
Partner and joint head of human rights
Joint head of the human rights department specialising in judicial review and public law.
Jamie undertakes a wide range of public law and judicial review matters, challenging the decisions and failings of public authorities from quangos to central Government departments. 
He has particular expertise in planning and environmental cases but brings his expertise to bear across a wide range of legal areas. Jamie also has considerable experience of advising on costs and funding issues for both individuals and groups. He can also advise organisations on litigation strategy in the context of policy objectives and on related media strategy.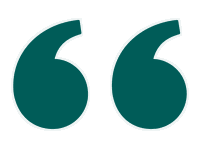 The work he does for clients is incredibly demanding but impactful for his clients. He is strategically smart and handles his clients well.
Chambers and partners 2024
What people say
Jamie is recognised as a leader his field by the leading legal directories:
"Absolutely amazing," according to market sources, who add: "He's really committed and  very bright."
- Chambers & Partners, Administrative & Public Law
"An experienced lawyer capable of acting on high-profile human rights challenges stemming from immigration, detention, planning and environmental issues. He is acclaimed by sources for producing work at a "high level of quality." His practice also covers corporate accountability matters and cases arising from the war on terror" 
- Chambers & Partners, Civil Liberties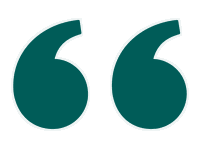 Peers and clients both are effusive in their praise, describing him as "an absolute star. He is so good tactically and is at the top of his game."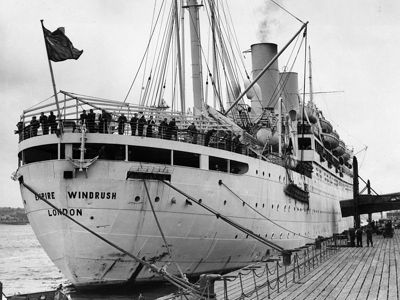 Windrush scandal: changes to compensation scheme
Changes to the Windrush Compensation Scheme have been welcomed, but further, fundamental changes are needed for the Scheme to be fit for purpose, Leigh Day lawyers have told the Parliamentary Home Affairs Select Committee this week.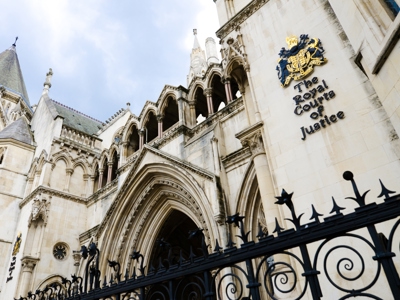 Law firms call for review of judicial review process to be genuine, fair and inclusive
A group of five law firms has written to the Lord Chancellor and Justice Secretary, Robert Buckland, to voice concerns about the review of public law announced in July.