Martyn Day
Senior partner
Martyn is the joint founder of the firm and is the senior partner
Contact
Martyn Day is the co-founder of the firm. He specialises in international, environment and product liability claims, often as group actions.
Martyn heads a team of over 20 lawyers, representing claimants in cases against corporate and government bodies. He is well known for running many high profile and controversial cases, mostly on behalf of groups of claimants, both in this country and abroad.
Martyn qualified in 1981 with Colombotti & Partners. He moved to Clifford & Co and then Bindman & Partners in 1981 and left to set up Leigh Day & Co in 1987.
He is Co-Author of 'Toxic Torts', 'Personal Injury Handbook', 'Multi-Party Actions' and 'Environmental Action: A Citizens Guide'. He regularly addresses lectures, seminars and the media on environmental issues.
What people say
In January 2007 Martyn was named by The Times as a member of the Times Law Panel, a group of 100 top lawyers. Martyn was named on the same list in 2009 and 2012. In September 2007 The Times identified Martyn as one of the UK's most powerful and influential lawyers. In 2014 Modern Law gave him an award for 'Outstanding Achievement'.
Martyn has been recommended by the Legal 500 since 2000, at which time his "outstanding reputation" was noted. Similarly, MD has been listed by Chambers & Partners as a leading individual since 1997, and as a star individual since 2011.
In April 2014 the University of Warwick awarded Martyn an honorary doctorate in law. The spokesman from the university said:
"Martyn is identified as a star individual and described as without question one of the most knowledgeable and experienced environmental lawyers in the country.
"He is also identified as a real fighter for his clients – he is very shrewd and does it with great charm."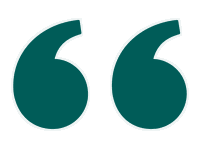 A renowned claimant lawyer, Martyn Day brings an unmatched level of expertise to his broad domestic and international practice. "He's an absolute force of nature, a superb tactician and a very dedicated practitioner."
Chambers and partners 2021
Legal expertise
Examples of his successful claims for compensation include:
Leading what is believed to be the largest group claim on behalf of 30,000 residents of the Cote d'Ivoire against multinational oil trader Trafigura. This claim was successfully settled out of court in September 2009.
obtaining compensation for some 5,000 Mau Mau victims of torture at the hands of the British colonial regime back in the 1950
obtaining £55m in compensation for a community of 15,000 in the Niger Delta from Shell following oil spills in 2008/9;
negotiating settlements for approximately 1,300 Kenyans injured or killed by British Army munitions;
securing compensation for 52 Colombian farmers in a claim against BP relating to the damage caused to farms in the north of the country following the installation of an oil pipeline;
achieving justice and compensation for thousands of former Japanese prisoners of war.
Martyn's current caseload includes:
Representing communities in Zambia in a claim against Vedanta – in relation to alleged pollution emanating from a massive open cast mine in the Copperbelt;
Representing a community called Bille in the Niger delta against Shell for a multitude of oil spills;
Bringing claims on behalf of victims of the drug, Thalidomiders in a claim against Diageo and Grunenthal.
Martyn Day in the news
Lawyers Leigh Day: troublemakers who are a thorn in the side of multinationals Observer 2.8.15

Global injustices: getting access to the law is still impossible for most Guardian 21.1.15
Memberships
Martyn is a Director of Greenpeace Environmental Trust and a member of the Association of Professional Injury Lawyers.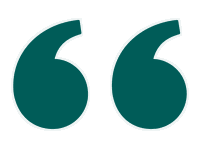 Martyn Day masterminds cases - he has been at the forefront of cutting-edge cases for decades.
The Mau Mau claims
Leigh Day acted on behalf of 5,000 Kenyan nationals who were subjected to torture and other forms of ill-treatment at the hands of the British colonial administration during the Kenya Emergency in the 1950s.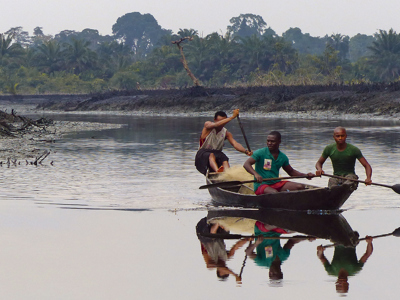 Shell - Bodo
Leigh Day took the case of the Bodo villagers to the High Court in London, four months before the case was due to go to trial, Shell agreed a landmark settlement for £55 million