Tom Short
Associate solicitor
Tom Short is an associate solicitor in the human rights department.
Tom Short is an associate solicitor in the human rights department. Tom specialises in cases relating to environmental damage and human rights abuses involving UK-based multinational corporations.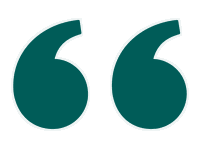 Tom Short is bright, efficient and hardworking, and is building a really interesting practice in public and environmental law.
Legal expertise
Tom trained at Allen & Overy LLP and qualified into the firm's Environmental & Regulatory Law group. He worked as an associate in the firm's London and New York offices on a range of corporate environmental and human rights-related matters, advising on issues such as contaminated land liability, environmental import-export issues, climate change & EU ETS, bribery and sanctions, Equator Principles and environmental information. Tom then worked in Kenya with Peace Brigades International setting up a new Human Rights Defenders project before moving to Malawi where he was a Legal Fellow of Reprieve. Supervised by Professor Sandra Babcock of Cornell University Tom worked on a large-scale capital mitigation investigation and re-sentencing project. Tom is co-author of a mitigation investigation guide produced in conjunction with the Malawi Human Rights Commission. Directly prior to joining Leigh Day, Tom worked as a public law solicitor at Bates, Wells & Braithwaite.
Tom joined Leigh Day to work on the UK first's successful High Court case against a British company in relation to modern slavery, Galdikas v DJ Houghton [2016]. The case was settled in favour of our clients in 2016. 
Tom works primarily on international cases with an environmental aspect. He is currently investigating a potential claim in Brazil. 
Before converting to law, Tom studied Philosophy and German at University College London, graduating with a first class honours degree and going on to studying for a master's degree in Philosophy at Oxford University where he was a St Anne's Graduates Ethics Scholar and funded by the Arts Humanities Research Council.
Tom in the news
Tom has recently spoken on environmental issues and corporate accountability at:
HOMA, V International Seminar on Human Rights & Business, Juiz de For a, Brazil, September 2018
Public Interest Environmental Law (PIEL), Environmental Litigation: Has the Green Revolution Reached the Courts?, London, April 2018
Warwick University's Centre for Law, Regulation & Governance of the Global Economy (GLOBE), Climate Change Law, Litigation and Governance, Warwick, February 2018.
News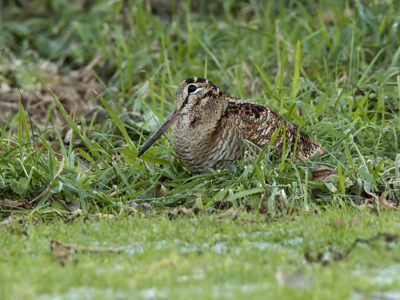 Wild Justice calls for longer close season to protect resident population of Woodcock
Wild Justice has called for a change to the dates when the shooting of Woodcock is permitted in order to halt the decline in numbers of the at-risk birds.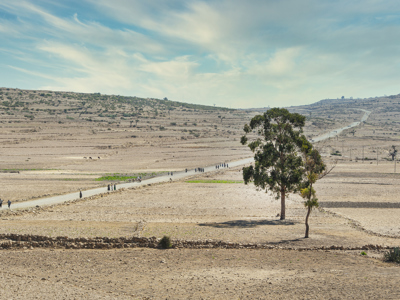 ​​​​​​​Tigrayan group in UK raises serious concerns about CDC investment in Ethiopia telecoms
A group of Tigrayan academics has written to the UK Government's CDC Group PLC (CDC) raising concerns that inadequate steps have been taken to ensure a £65 million telecoms investment is not used to fund serious human rights abuses in Ethiopia's armed conflict in the Tigray region.