Carol Day
Consultant solicitor
Carol founded the firm's environmental litigation service in 2013
Contact
Carol Day has worked in the environmental sector for over 25 years. She trained as a solicitor at Leigh Day and re-joined the firm to run the environmental litigation service in 2013.
After completing an MSc in Nature Conservation (UCL), Carol started her career in the voluntary sector as a campaigner working on environmental policy. Through her employment with two County Wildlife Trusts (Warwickshire and Surrey) and a decade on planning and site safeguard work with WWF-UK, she developed an in-depth understanding of UK/EU environmental issues.
What people say
"To say that we could not have done it without you is an obvious statement, but we had not realised what a high level of care and advice you would offer."
Legal expertise
Carol qualified as a lawyer in 2002 and spent the next decade advising WWF policy staff on a wide range of issues including biodiversity, freshwater, marine and fisheries (including the passage of the Marine and Coastal Access Act 2009) and forests. This work required her to work with a wide variety of NGO partners to take cases in the UK and European courts and influence legislation through various Parliamentary processes.

An area of particular interest for Carol is access to justice. Between 2003 and 2013, she was the coordinator of the Coalition for Access to Justice for the Environment (CAJE), a grouping of seven environmental NGOs lobbying for changes to the law for environmental cases. During that period, she worked closely with civil servants at the UN and the European Commission, Defra and the Ministry of Justice and members of the senior judiciary. She was co-author of Environmental Justice and sat on Lord Justice Sullivan's Working Group, whose whose reports influenced the case-law of the courts and international complaint procedures leading to the reform of the costs rules in 2013. In 2012, she was also contracted as a UK expert by the European Commission to co-author a report on access to justice in the UK. CAJE also intervened in a number of leading cases, including Garner (R oao Garner v Elmbridge Borough Council).

Carol has presented at numerous national and international forums, including conferences organised by the UN, European Commission, the European Environmental Bureau and Chambers. She has published articles on a number of environmental issues in the Environmental Law Review, New Law Journal, Environmental Policy and Law and Journal of Water Law. She is the Vice-Chair of Wildlife and Countryside Link's Legal Strategy Group and a member of a wide variety of environmental charities.
News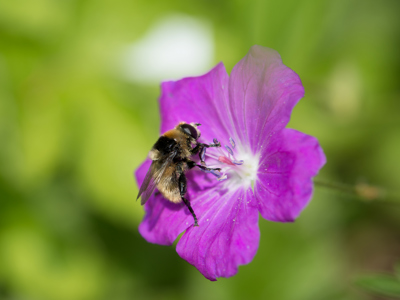 The Wildlife Trusts challenge 'unlawful' go-ahead for bee killer pesticide on sugar beet
The Wildlife Trusts send legal letter to the Government questioning use of pesticide banned for use outdoors in Europe because of the risk it poses to bees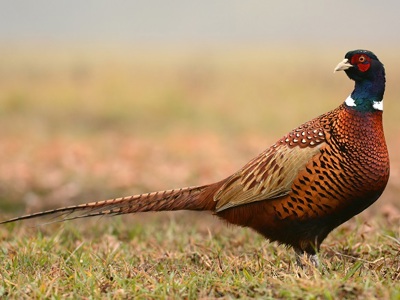 Defra announces protection of wildlife sites from release of millions of gamebirds
Environmental campaign group Wild Justice has today welcomed measures announced by the Secretary of State for the Environment, Food and Rural Affairs  to ensure that wildlife sites in England are protected from the impact of the annual release of millions of non-native gamebirds.