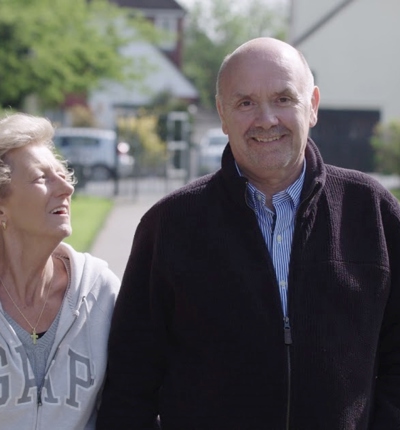 Asbestos - Keith and Susan's story
Keith was exposed to asbestos when he worked at Heathrow Airport
Posted on 18 October 2020
Keith was exposed to asbestos whilst working at Terminal 3 Heathrow Airport, between 1986 and 1988.  He had been advised that all the asbestos had been removed. 
However, one day, whilst working in the ceiling void, he noticed a light fitting was missing and could see the asbestos fibres lying around it.  He immediately informed everyone working in the ceiling void to leave, due to the dangers of asbestos. 
Keith was diagnosed with mesothelioma in 2014.  He said that he wanted to make sure that his family were taken care of and that the people who had exposed him to asbestos should pay for it.
His wife, Susan, said that they chose Harminder Bains as their lawyer, as she had lost her own father to asbestos and she would understand what Susan was going through.  
As a result of instructing Harminder, Keith successfully received a significant sum of compensation.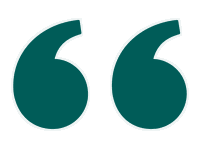 Harminder is passionate about her work and is like a little pit bull, in the nicest possible way, because she is just so driven."