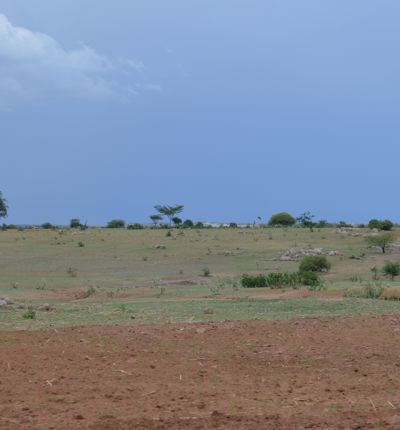 Petra Diamonds Ltd
96 clients received compensation following serious human rights abuses
Leigh Day represented 96 claimants from the Shinyanga region of Tanzania, for claims arising out of serious human rights abuses. The claimants are artisanal diamond miners and women from communities around the vicinity of the Williamson Diamond Mine.
The Williamson Diamond Mine is 75% owned by British diamond company Petra Diamonds Limited. The remaining 25% of the mine is owned by the Government of Tanzania.
The claims arose from allegations that private security guards employed and/or contracted by the Williamson Diamond Mine had for many years been committing serious human rights violations against people they caught inside the mine's boundaries. The claimants alleged that they suffered from serious injuries as a result of the mistreatment, including broken bones, serious head injuries, psychological trauma and, in a few cases, fatal injuries. Leigh Day also represented a number of female victims who alleged they had suffered sexual abuse, including rape, at the hands of private security.
As a result of the case, and under pressure from civil society organisation RAID, Petra Diamonds launched an internal investigation into the allegations. The published findings of that investigation stated that there had been at least 1,700 arrests by the mine's security forces over an eight year period, and that incidents of the use of excessive force causing injuries had been documented. Petra's investigation also confirmed 12 deaths of artisanal miners and revealed that Petra was aware of the allegations of gender-based violence.
In May and October 2021, Leigh Day reached a negotiated settlement on behalf of the 96 claimants. The settlement – which was reached without an admission of liability – meant that the claimants received substantial compensation which has allowed them to seek out the medical treatment that many so urgently need. Provision was made for the Claimants to undergo financial training in order to learn how to manage their compensation and spend it wisely. The settlement also included a package of package of measures aimed at improving the lives of the communities around the mine. This included:
Community Projects. A fund to establish a broad spectrum of restorative justice measures, aimed at providing economic development to communities close to the Williamson Diamond Mine over a three-year period. The projects will be selected following a community assessment process. The projects will potentially include an artisanal mining project at the Mine and an agricultural business initiative. The value of the fund will be in addition to the companies' existing CSR budget.
Medical Support Programme. Petra will develop a medical support programme to assist the wider community, with a focus on providing assistance to victims of human rights violations at the Mine. The medical support project will include physiotherapy and rehab services, psychological support, and outreach schemes. Satellite services will act in concert with the hospital to bring medical screening closer to local communities.
Community access to the Mine. Measures will be put in place to allow local residents to access certain parts of the mine to collect firewood and/or graze animals.
Operational Grievance Mechanism. An independent Operational-level Grievance Mechanism ('OGM') has now been agreed and the aim is to develop and implement it within a year. The OGM will be compliant with UN Guiding Principles on Business and Human Rights. It is intended to allow any future complaints of personal injury, sexual violence, false imprisonment and other human rights abuses at and around the Mine to be resolved fairly, locally, transparently and quickly. An Independent Monitor will observe and publicly report on the OGM on a sixth monthly basis. If the OGM does not function as agreed, Leigh Day retains the right to offer legal representation to those with valid grievances.
Access to Hospital Records. In the spirit of transparency and co-operation, the companies will disclose to complainants and their legal advisors all documents held in relation to their cases, including medical records stored at Mwadui Hospital.
Human Rights Defenders Policy. The Companies have also agreed to embed a non-harassment and victimisation policy to safeguard victims and human rights defenders against future harm or intimidation within two months.
Leigh Day is continuing to monitor the performance of these further measures, and will intervene if we consider that Petra is not fulfilling their obligations.
What the media said:
Related news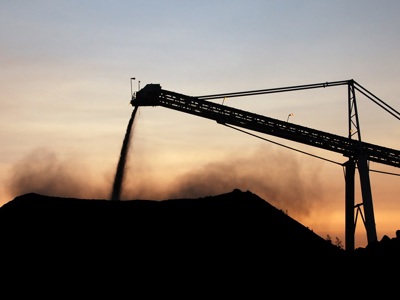 Settlement agreed with Petra Diamonds Ltd for alleged victims of sexual abuse
A settlement has been reached on behalf of 25 claimants, represented by law firm Leigh Day, who alleged that they suffered serious human rights abuses, including sexual abuse, by security personnel at the Williamson Diamonds Mine in Tanzania.