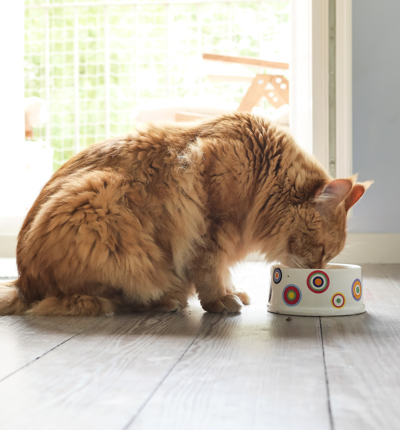 Pet food in possible link to cat deaths may lead to legal claims
Cat owners whose pets have been affected by illnesses linked to recalled dry cat food have approached law firm Leigh Day for help.
More than 100 pet owners have asked the law firm's product safety team to investigate a possible claim after pet food was linked to cases of pancytopenia.
 
Pancytopenia is a very rare condition where the number of blood cells rapidly decreases, causing serious illness. The Royal Veterinary College (RVC) reports 515 cases this year, with a 62 per cent mortality rate and the RVC and the Food Standards Agency are investigating the food products linked to the condition.
 
Leigh Day represents cat owner Sarah Lawrence whose cat Sterling died within four days of contracting pancytopenia. Sarah, of West Sussex, is leading a campaign to raise awareness of the deadly condition and has been contacted by more than 100 families affected in some way.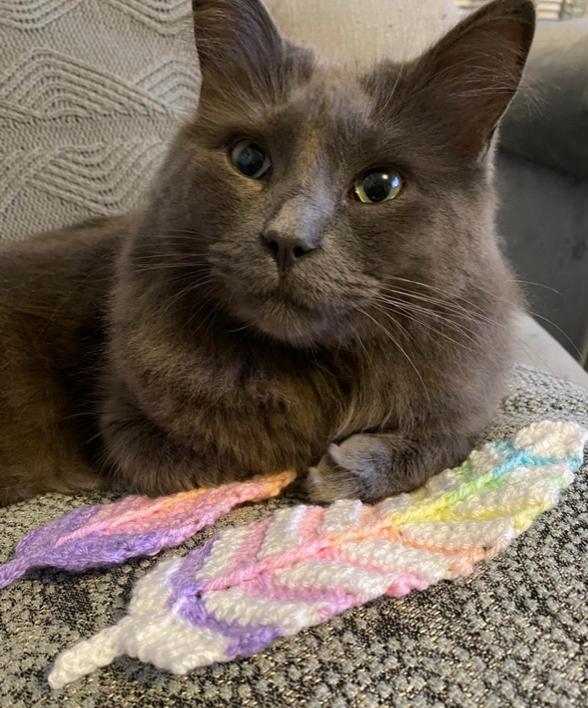 Sarah Lawrence said:
 
"I have gathered together over 100 families who have either tragically lost a cat from, or have a surviving cat with symptoms of confirmed pancytopenia in recent months. Every story is harrowing and heartbreaking, some people have lost several cats in their households. Nothing can really compensate us for our losses and the emotional distress we are all going through, but at the very least we want answers and to make sure it can never happen again."
 
Another pet owner who approached Leigh Day had to have four out of a litter of seven kittens put down as a result of pancytopenia, with the remainder treated with steroids and antibiotics. Treatment for the condition can also include costly blood transfusions.
 
Following the pancytopenia cases, the following pet foods manufactured by Fold Hill Foods has been recalled: Applaws dry cat food, Pets at Home AVA and Sainsbury's Hypoallergenic dry cat food.
 
A statement on food.gov.uk says there is concern for the safety of those products which are possibly linked to an increase in cases of pancytopenia in cats. Customers have been advised to stop feeding the products to their cats.
 
Leigh Day also represents cat owners in claims against pet food manufacturer Natural Instinct over reports that cats became infected with tuberculosis and passed it on to their owners as a result of eating infected venison products.
 
A further recall of Natural Instinct products has been announced relating to products containing duck which may be contaminated with salmonella. These related to dog food products including Working Dog Duck, Pure Duck, Working Dog Puppy, Duck Carcass and Duck Necks.
 
Leigh Day partner Michelle Victor said pet owners whose cats had been impacted by pancytopenia and tuberculosis could have a claim against pet food manufacturers linked to the diseases.
 
She said:
 
"Cat owners need to be assured that pet food on sale will not put their cat at risk of disease. The stories we have been hearing from distressed pet owners are truly disturbing and we are making investigations with a view to bringing a claim against the relevant pet food manufacturers. We encourage other cat owners who believe their pets may have been similarly affected to get in touch."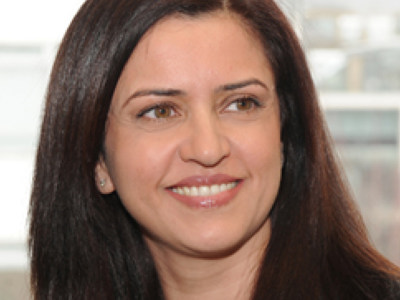 Michelle Victor
Michelle is a leading consumer rights lawyer and head of the food safety team in London