Julia Eriksen
Associate solicitor
Julia is an associate solicitor in the human rights team
Julia is an associate solicitor in the human rights department, predominantly supporting the environment team on judicial review challenges with a particular focus on climate change litigation.
Julia is currently assisting on a range of environmental and planning cases including:
Working on a variety of transport related challenges to significant road infrastructure developments, the Road Investment Strategy and the expansion of several regional airports;
Claims challenging the use of public money on fossil fuel projects, both through subsidies to the domestic oil and gas industry and through the funding of UK Export Finance projects abroad
Supporting a variety of NGOs and local groups on planning consultation responses and planning inquiries.
Previous experience
Before joining Leigh Day in August 2020, Julia worked for the Environmental Law Foundation as a paralegal and prior to that, in Friends of the Earth's legal team as a Phil Michaels Legal Scholar where she worked on cases alongside Leigh Day.
Education
She graduated from SOAS University in July 2019 with a Masters degree in Environmental Law and Sustainable Development, winning the prize for best overall course performance. She has a BA degree in Politics, Philosophy and Economics from the University of York and is currently undertaking her Graduate Diploma in Law with the University of Law.
News and blogs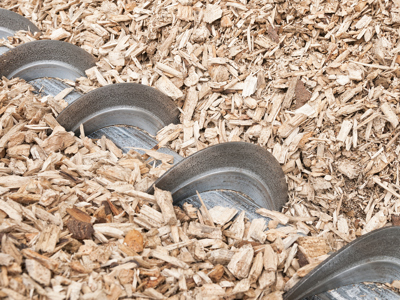 Biofuelwatch launches legal investigation of Drax eligibility for renewables subsidies
Environmental campaign group Biofuelwatch has called for a full investigation into Drax Group's receipt of government subsidies after serious concerns were raised about its sourcing of wood used for biomass to generate so-called "renewable energy" in its UK power station.