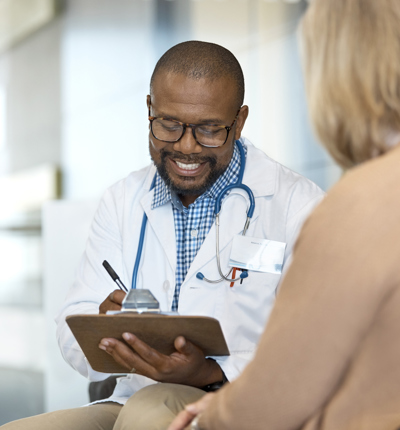 Emerade adrenaline pens recall notice
Emerade adrenaline pen users are being told to contact their GP or pharmacy to switch to an alternative brand.
A product safety recall alert has been announced as some Emerade 300 and 500 microgram auto-injector pens have reportedly failed to deliver the dose of adrenaline. The pens are used when an individual experiences anaphylaxis following a severe allergic reaction.
The Medicines and Healthcare products Regulatory Agency (MHRA) has raised similar concerns about Emerade pens failing to inject in the past. However, the precautionary recall was raised following an assessment conducted by the manufacturer which discovered that some Emerade pens failed after being dropped.
Dr Alison Cave, MHRA chief safety officer, said:
"We are taking prompt action to protect patients, following detection of damage to internal components of the Emerade pens if they are dropped, which may mean they activate too early or fail to activate and deliver adrenaline.
"Patients are reminded to carry two pens with them at all times as normal and to contact their healthcare professional when a replacement is due."
Leigh Day product safety team solicitor Angela Bruno said:
"All product recalls are a major safety concern, but given our work in this area we are especially concerned for patients with allergies who may not be aware of the recall. We would encourage anyone who has been prescribed an Emerade 300 or 500 microgram to immediately contact their GP for replacement auto-injectors. If anyone has been affected by the recall and requires legal advice, we urge them to get in touch."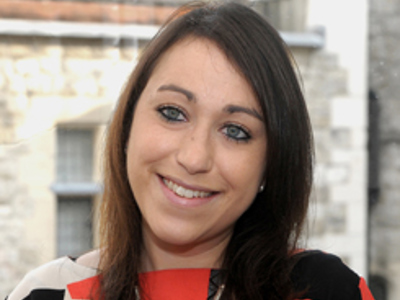 Angela Bruno
Angela is a leading product safety and consumer rights lawyer. She also co-manages the food safety team at the London office.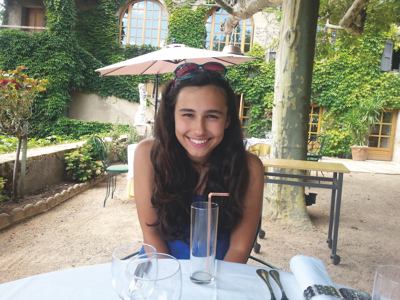 Food safety - Natasha's story
Natasha died after eating a sandwich baguette from Pret a Manger and suffering an allergic reaction while on a British Airways flight, her parents' legal fight led to 'Natasha's law' which changed food labelling laws