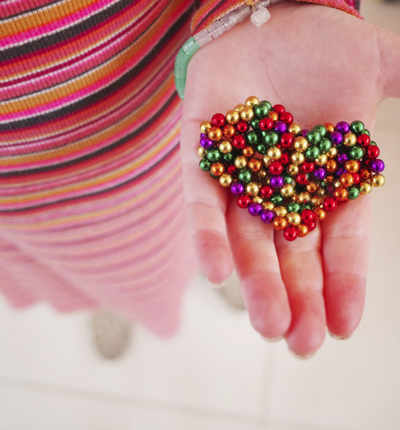 Toy recalls over risk of choking, injury and burns raise legal concerns
Product safety legal claims specialists have raised concerns about safety standards in toys and other products aimed at children in light of a number of recent product recalls.
Leigh Day partner Jill Paterson said that although the recalls showed that the safety standards monitoring system in the UK is working, she is worried that the products ever reached the marketplace.
Many of the recalls affected children's toys sold on online marketplaces such as Amazon, eBay and Etsy, which raises the possibility that it will be more difficult to alert customers to the danger of the products.
The sale of hazardous products on the online marketplace is a cause for increasing concern, said Jill.
Some of the products affected by a recent recall, all listed on the Chartered Trading Standards Institute website, include toys and magnetic earrings. They pose choking, burns and injuries hazards, and include:
Jill Paterson, product safety legal claims specialist, said:
"I am encouraged that the safety net that works to protect consumers from hazardous products is clearly working, as the recall of all of the above products shows. However, it is worrying that these products, particularly toys that do not meet standards that have been in place for more than 10 years, are still reaching the marketplace. Online sellers clearly need to do more to ensure the safety of products on their online shelves."
For safety advice, parents and carers can visit the website of the Child Accident Prevention Trust, a national charity working to reduce the number of children and young people killed, disabled or seriously injured in accidents, where they can find a number of useful Fact Sheets about toys, magnets, choking and burns.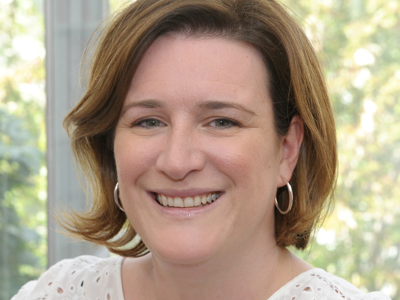 Jill Paterson
Jill Paterson is a renowned market leader in representing people who have been harmed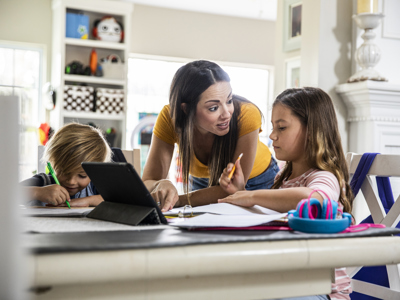 Safety in the home school – tips for parents
Jill Paterson and Megan George discuss safety in the home for children during lockdown.