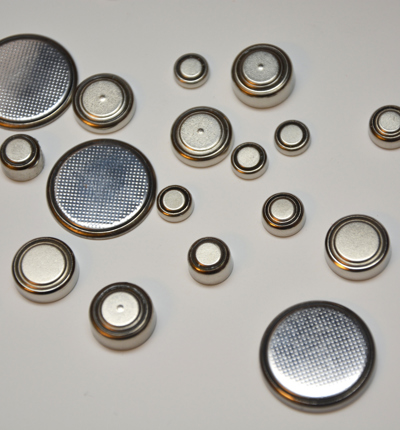 Button batteries: Danger of catastrophic injury in our homes
Jill Paterson and Philippa Wheeler highlight the dangers associated with button batteries as part of the Office for Product Safety and Standard's #nilbymouth campaign
Button batteries - also known as 'coin batteries' or 'coin cell batteries'- are small, round batteries that come in many different sizes and types and work by mixing two chemicals together to create electrical energy.
They power many common household objects such as car fobs, remotes and children's toys. On the face of it they appear safe: they are safe to handle and consumers are used to replacing them in items but they can badly injure or even kill a child if they are swallowed.

When the batteries come into contact with a liquid they start to discharge a current and can create caustic soda. This can occur even when the battery appears to have no charge and have been discarded.

If a lithium coin cell battery gets stuck in a child's food pipe, it can cause catastrophic internal bleeding and death within hours of being swallowed. This is not usually due to chemicals leaking from the battery but because the battery itself reacts with bodily fluids, such as mucus or saliva, and creates a circuit to release the strong alkali that can burn through tissue. Even spare and "dead" coin batteries have the potential to release the alkali so should be treated just as carefully as new batteries.

Ingestion of batteries has long been recognised as a potential health hazard for children. Children are most at risk from one to four years, but younger and older children can also be a risk.

The Office for Product Safety and Standards recommends immediately contacting 999 if you believe a button battery has been swallowed.

Although the existence of data on button battery ingestion needs much more information on the epidemiology of these serious injuries, studies show in recent years the number of debilitating or fatal battery ingestions has increased.

It is therefore vital that advocacy efforts are ongoing to broadcast the danger of battery buttons for small children and minimise the occurrence of these potentially fatal injuries.

Many doctors are concerned about the increasing incidents involving the swallowing of button batteries. The Royal College of Paediatrics and Child Health has launched a study in response to this to inform future treatment of children who have accidentally swallowed or choked on button batteries.

The Royal Society for the Prevention of Accidents recommends that parents and carers check all items containing button batteries to make sure compartments are secure and that they are out of reach of young children. In particular, it is important to check the quality of the compartment in which the battery is contained to ensure they do not break open easily.

The Child Accident Prevention Trust (CAPT), a national charity committed to reducing the number of children and young people who are killed, disabled or seriously injured as a result of accidents, campaigns through its Button Battery Treasure Hunt to encourage parents to search their own homes for button batteries - in products as well as spare and "dead" batteries - and put them out of reach of small children.

This poster gives you some ideas about what to look for: Button batteries: Where are yours? and more information can be found on their website: https://www.capt.org.uk/batteryhunt
There are many things we can do to reduce the risk of a child swallowing button batteries, however, most parents are unaware of the dangers or where button batteries are in their homes.
With recognition of the increased risk associated with button batteries, parents can be proactive in keeping their children safe.

The advocacy efforts of charities like CAPT aim to result in much greater awareness within the medical and parental communities, which will hopefully decrease incidence of severe events.
For more information on the nil by mouth campaign, please visit https://www.gov.uk/government/news/hidden-danger-in-your-home-button-batteries-and-powerful-magnets and https://www.rospa.com/home-safety/advice/product/button-batteries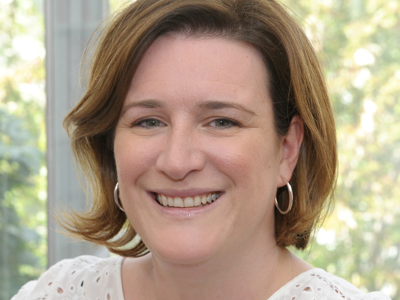 Jill Paterson
Jill Paterson is a renowned market leader in representing people who have been harmed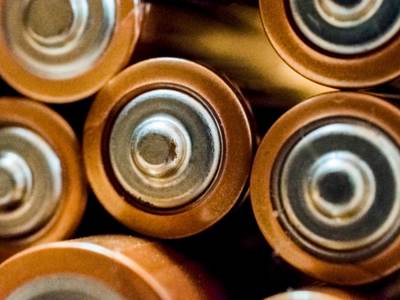 ​Concerns raised about zombie batteries in time for Halloween
A Halloween campaign has been launched to highlight and combat the serious fire risk of so called "zombie lithium batteries"