The Plymouth office was opened in April 2023 to support Leigh Day's clients in the South West of England. The office was set up to advise residents of Devon, Cornwall and the wider South West region who have contracted asbestos-related industrial diseases such as mesothelioma, lung cancer, asbestosis and pleural thickening. The counties of Cornwall and Devon have a long industrial history. Despite this proud record, some of Devon and Cornwall's industries have left a terrible legacy of asbestos-related diseases in the region, particularly for former workers in mining, shipbuilding, engineering and construction.
The office is led by partners Ewan Tant, Daniel Easton and Harminder Bains, who are asbestos and mesothelioma claims lawyers with many years of asbestos litigation experience.
Please contact Ewan, Dan or Harminder on 01752358505 or fill in our short form. 
Leigh Day have experience in bringing claims against employers in the South West and have secured six-figure settlements for clients from the region previously. Settlements have included claims for treatment costs in the private sector, where necessary.
Should you require our assistance we would be pleased to speak with you and arrange to visit you at home.
We are always able to offer to act on a no-win no fee basis and will be happy to discuss ways of funding your case.
Leigh Day in Plymouth:
4th Floor Salt Quay House
Plymouth
Devon
PL4 0HP
Tel: 01752358505
Please note this office is not permanently staffed and meetings are by appointment only.
Related news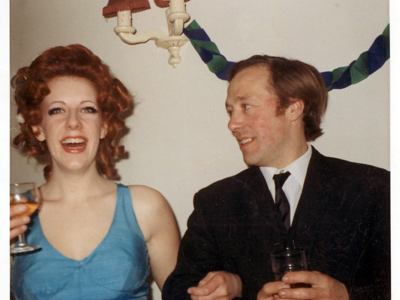 Exeter building company awards Birmingham man settlement 50 years after exposure to lethal asbestos
A Birmingham man who believes he was exposed to asbestos for just two weeks in Devon in the mid 1960s has secured compensation following a forensic investigation to trace the company he believed was responsible.