Daniel Easton
Partner
Joint head of the firm's asbestos and industrial diseases team and acknowledged as a leader in this field
Daniel deals with complex personal injury claims, specialising in industrial disease claims and catastrophic injuries. He is joint head of the asbestos and mesothelioma team.
Daniel began to focus his practice exclusively on claimant personal injury claims whilst undertaking his training with Lawfords solicitors.  Since joining Leigh Day in 2003 he has developed a particular interest in claims for industrial disease and catastrophic injuries.  He became a partner at Leigh Day in 2008.
Daniel is a keen runner and has completed several marathons.  He enjoys spending time with his two young children and, time permitting, he enjoys surfing on the UK South Coast and in Devon.
What people say
Daniel is accepted as a Fellow of the Association of Personal Injury Lawyers. He has written numerous articles for journals and publications and regularly gives lectures at professional training courses. 
In the Legal 500 he is described as 'outstandingly knowledgeable' by the Bar, and 'compassionate' and 'responsive' by clients.  He is ranked 'Band 1' in the Chambers and Partners Legal Directory which comments: "he provides a calm and reassuring presence" according to clients, who also speak highly of his "very well-researched and excellently presented" written work."
"My brother had great respect for you and he knew you were a man of integrity and would do the best for him" - brother of a client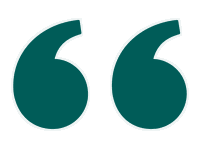 Fantastically hard-working, extremely tenacious and very committed to each and every case. There is simply no one better at dealing with the most difficult litigation. Daniel is universally well respected by his opponents and a leading figure in the industry."
Chambers and partners 2021
Legal expertise
Asbestos and mesothelioma claims
Daniel specialises in industrial disease claims and is a recognised expert on asbestos disease cases. In July 2008 he was elected Secretary of APIL's Occupational Health Special Interest Group and was subsequently elected as Co-ordinator. He advises on the Asbestos Sub-Committee of the All Party Parliamentary Group on Occupational Safety and Health.
He regularly acts for claimants with limited life expectancies making urgent claims for compensation and has acted for numerous Australian ex pats who were exposed to asbestos when they previously worked in England.  Notable cases include:
S v Circaprint Limited [2005] - highest (then) award for pain and suffering in a mesothelioma claim and established award for loss of a husband's affection.
Furphy v MoD [2006] - award exceeding £1/4M for a former RAF sergeant who lost her career due to latex allergy.
Graham Taylor [2009] - £400,000 damages for Australian asbestosis sufferer (one of the highest value reported asbestosis claims)
Terence Frith v DECC [2012] – succeeded at trial and recovered £300,000 for a former miner with pneumoconiosis and COPD whose claim was deemed nine years 'out of time'
G v S [2017] – settled a mesothelioma claim for £1.6m, one of the highest ever recorded claims for a mesothelioma victim  
Catastrophic injury claims
Daniel has developed reputable practice acting for those suffering catastrophic life-changing injuries such as spinal cord injury, amputation and fatal accidents.  Notable cases include:
Mr M – damages award of £2.5 million for 25 year old who was permanently confined to a wheelchair after being crushed under a JCB.
Securing more than £2 million for a man whose leg was amputated after he was run over by a lorry
Securing over £100,000 for people injured in the Vauxhall helicopter crash in 2013
Mr A – substantial damages for a 67 year old worker who suffered a below knee leg amputation following a crushing injury in a paper factory
Mr R – damages of £2.7 million plus annual 'periodical' payments for life for 23 year old who was rendered paraplegic at age 16 when knocked from his scooter.  Lifetime damages could exceed £5 million.
Obtaining substantial compensation for Rob who suffered a below the elbow amputation after an accident at work.
Recovered significant compensation for Christopher Williams; a below the knee amputee with an Empower bionic limb
Over £2m recovered for Mr S who lost his lower leg in a road traffic accident.  Mr S said: "Daniel managed to get me rewarded with prosthetics for all aspects of life, from skiing to swimming. I feel I can now go on and leave a 'normal' life, which I never would have done from the outset.  Daniel worked exceptionally hard for me to give me the best standard of life I could have, and I will always be grateful.  He took a no nonsense approach when it came to the opposition but made me smile throughout my claim, and took all of the stresses away!"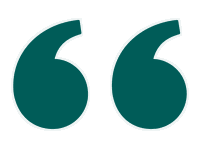 Daniel Easton and his team at Leigh Day have provided unbelievable legal services under challenging conditions. This is a team you want in your corner! I recommend them without hesitation.
Katherine Dias, via Trustpilot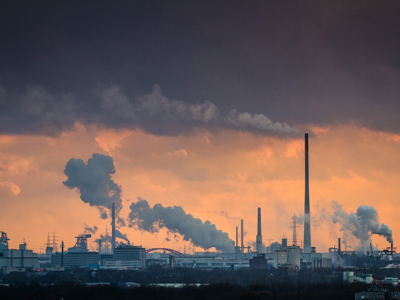 Claim settled for London brass factory worker exposed to asbestos
A claim has successfully been settled for the family of an Australian mesothelioma victim, John Young, who passed away in late 2019, aged 72.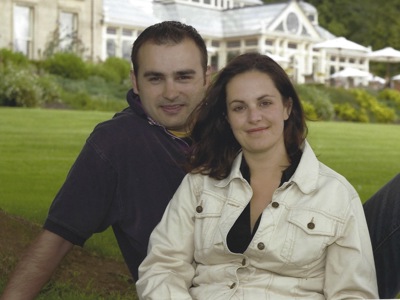 Settlement secured for doctor exposed to asbestos during hospital training in Coventry
A mesothelioma claim has been successfully settled for a young doctor who was exposed to asbestos while undertaking training and practising as a junior doctor at Walsgrave Hospital in the Midlands during the late 1990s/early 2000.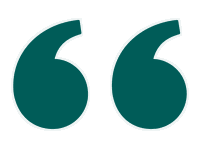 Commentators praise his "encyclopaedic knowledge" and describe him as "very experienced, efficient and empathetic."
Chambers and partners 2019