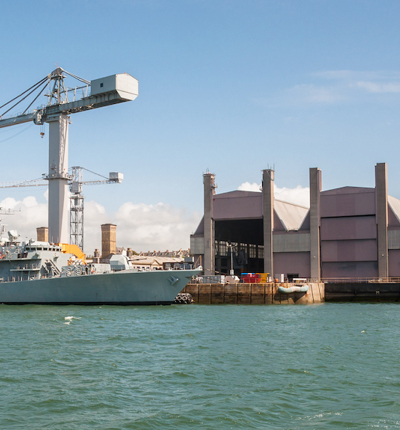 Plymouth and the South West
Seeking justice for asbestos victims in Plymouth and the South West
35+
years' experience in the field
The counties of Cornwall and Devon have a long industrial history. Despite this proud record, some of Devon and Cornwall's industries have left a terrible legacy of asbestos related diseases in the region, particularly for former workers in mining, shipbuilding, engineering and construction. 
If you or a loved one believe you were exposed to asbestos when working in and around the Plymouth and South West region, which has led to illnesses including mesothelioma, asbestosis and lung cancer, however many years after being exposed to the deadly material, you could have a claim for compensation.
Speak to our team with knowledge of Plymouth and the south west, and its employers, to investigate a compensation claim for you or a loved one.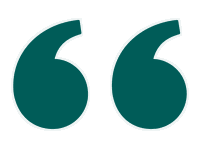 'Leigh Day have assembled what is probably the most experienced team of asbestos lawyers anywhere in the UK.'"
Contact the asbestos team
Asbestos sources in Plymouth and the South West
There are many workplaces where asbestos was in common use in Plymouth and across the South West. Such a prevalence of asbestos has resulted in the region having the sixth highest rate of male deaths from mesothelioma in the UK.
Asbestos was used for various purposes in different industries all over the South West before its dangers were understood.
Dockyards
Falmouth and Plymouth are home to famous dockyards, including the Devonport Royal Dockyard. Dockworkers were exposed to asbestos as it was used extensively in the pipes and boilers, due to its heat resistant and non-flammable properties.
Dockworkers could have been exposed by breathing in the fibres during their daily work. Their families may also have been affected through secondary exposure from being around the fibres on clothing at home.
Shipyards
The highest rates of pleural thickening and mesothelioma are those associated with the shipbuilding industry. Asbestos was widely used at all stages of the construction process for its insulation and heat resistant properties at places such as the Appledore shipyard in Devon.
Plants and machinery were covered with asbestos lagging for insulation purposes. Sheets of asbestos were also used to line cabins and other areas on ships, meaning all different types of roles within the shipbuilding industry could be affected.
Engineering
Asbestos was used extensively in many environments where engineers worked across the South West. Engineers may not have been directly exposed to asbestos, but they could have supervised or worked closely with others who were, putting them at risk through secondary exposure. This includes:
Mechanical engineers
Civil engineers
Stationary engineers
Heating engineers
Electrical engineers
Contact the asbestos team
Construction
In the construction trade, asbestos was used in many different materials. This included ceiling tiles, floor tiles, Artex, corrugated roof sheets, and lagging for insulating pipework and boilers.
The construction industry in Plymouth and the South West employed many workers of different occupations who may have been exposed to asbestos when on or offsite. These included:
Joiners
Carpenters
Plumbers
Boilermakers
Labourers
Fitters
Welders
Painters
Electricians
Ceiling fitters
Our team in your region
For more than 30 years, our personal injury team have worked to secure the compensation our clients are entitled to for a wide range of claims.
Our specialist team work tirelessly and with compassion to support you through this difficult period. To start your compensation claim, one of our expert lawyers will assess your case and determine whether you have a claim. They will then help and support you in taking the next steps to pursue compensation, including gathering evidence to support your case.
Our personal injury experts are specialists in securing asbestos and mesothelioma compensation in Plymouth and the South West.
Leigh Day in Plymouth:
4th Floor Salt Quay House,
Plymouth
Devon
PL4 0HP
Tel: 01752358505
Our Plymouth and South West team
Daniel Easton
Partner
Joint head of the firm's asbestos and industrial diseases team and acknowledged as a leader in this field
Harminder Bains
Partner
Joint head of the asbestos and industrial diseases, internationally renowned for her role fighting for victims of asbestos
Ewan Tant
Partner
Ewan specialises in asbestos-related disease claims
Related news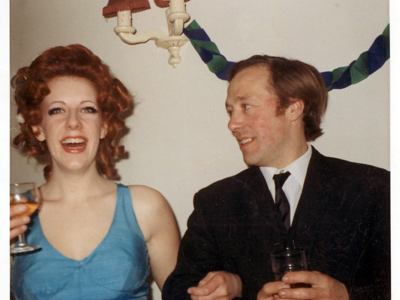 Exeter building company awards Birmingham man settlement 50 years after exposure to lethal asbestos
A Birmingham man who believes he was exposed to asbestos for just two weeks in Devon in the mid 1960s has secured compensation following a forensic investigation to trace the company he believed was responsible.