Wrongful birth – compensation and claims
Contact the team at Leigh Day to discuss your case
The definition of wrongful birth is when a child is born who would not have been born without negligent treatment. The wrongful birth claim belongs to the parents (usually the mother), as it's they who have received the negligent treatment.
As parents, you may have taken preventative measures to avoid falling pregnant that have not worked. Alternatively, you may have been misinformed about certain details of the pregnancy that would have changed your decision to go through with it.
There are two main types of wrongful birth cases:
Failed vasectomy or sterilisation
Failure to warn the parents of the child's disability or genetic disease
If you think you have a wrongful birth claim, find out more about what it covers and get in touch with our team at Leigh Day.
Get help today
Get in touch and we'll call you back
More about wrongful birth
Wrongful birth is when a baby is born despite the parents acting to avoid pregnancy - usually through a vasectomy or sterilisation. The term is also used if parents would have otherwise terminated the pregnancy had they known about the baby's inherited genetic condition or disease. Wrongful birth cases can take many forms, but each one is usually due to an avoidable medical mistake. Wrongful birth claims typically relate to the following failures or misdiagnoses.
Making a claim
As the circumstances of all wrongful birth claims are different, the first step to bringing a claim is talking to one of the medical negligence team at Leigh Day about your case.
They will listen to your story and advise on whether you have t grounds to bring a claim or not. This will include assessing whether your case meets the official wrongful birth definition, who is liable for the mistake and what your chances of a successful wrongful birth lawsuit are.
If our team believe you have a strong case, they will likely advise you gather any evidence you have to support your claim. This could include medical documents relating to a vasectomy/sterilisation, during pregnancy, any scans and post-birth.
Why choose Leigh Day?
The medical negligence team at Leigh Day has decades of experience in the field, including successfully claiming compensation for a variety of wrongful birth cases. Our team includes solicitors who specialise in wrongful birth lawsuits, supporting clients in an understanding and conscientious way.
Brendan Hope is a Leigh Day partner and clinical negligence solicitor with around 15 years' experience. He specialises in clinical negligence, including wrongful birth claims. Chambers Directory ranks him as a Band 2 solicitor, and he has worked across an array of high-value settlements.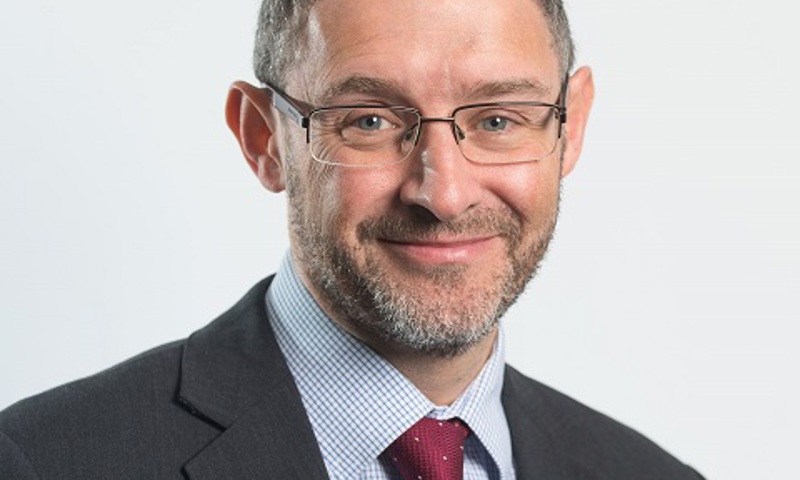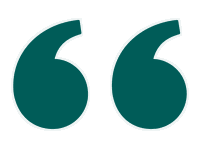 Brendan Hope is 'very astute and tenacious' according to one interviewee, while another highlights him as 'very thorough, on top of every detail, readily available and proactive.'"