Medical negligence claims
If you or a loved one have suffered medical negligence our lawyers are here to offer you sensitive support and expert experience gained after representing claimants in this area for more than 30 years.
Learn more
More than 35
years' experience in the field
Choosing a lawyer to help you with a medical negligence claim can come at a worrying and stressful time. We are here to help reassure you that you are speaking to a specialist and skilled team of experts.
Our medical negligence services
Get help today
Fill in our short form and we will call you back
Why use Leigh Day?
Recommended
We have more than 30 years' experience, successfully fighting hundreds of cases. 100% of our medical negligence Trustpilot reviews are 5*
Experts
We have expert solicitors in London who work across a broad range of specialisms. These include everything from claims related to brain injuries, cerebral palsy, birth injuries, illness and disease.
Respected
The Times ranked us as one of the 3 top UK firms for clinical negligence in its 2021 Top Law Firms supplement. We are ranked highly in both the independent directory The Legal 500 and Chambers.
More FAQs about medical negligence
Making a medical negligence claim
Book a free initial assessment
Contact our expert medical negligence lawyers for a free over-the-phone or in-person assessment.  Call us on 020 7650 1200. One of our team will ask you a series of questions - in confidence - either over the phone or in person.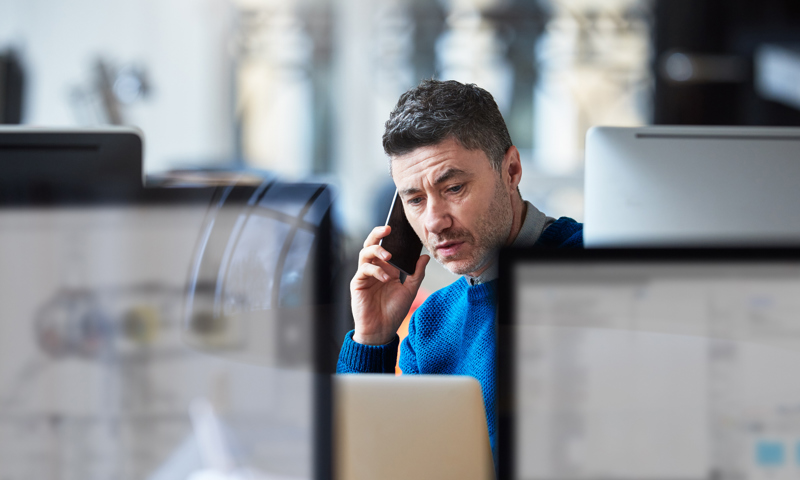 We'll advise you in whether you have a claim, how much compensation you may expect to receive, and what the next steps are.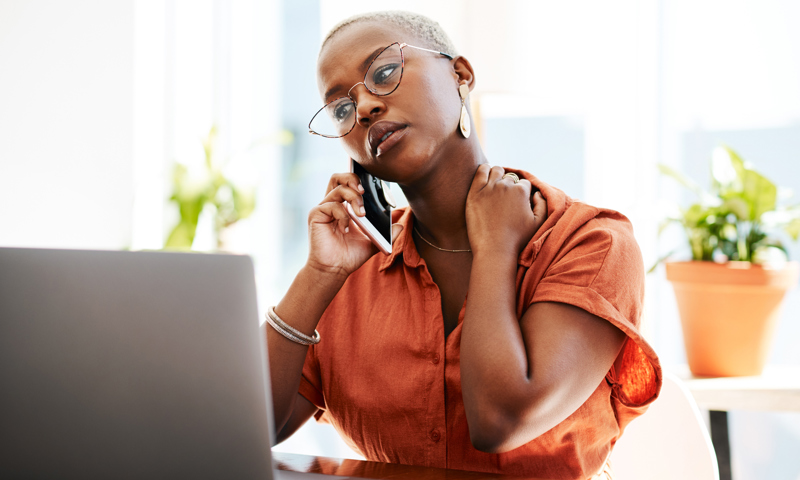 If you appoint Leigh Day to represent you, our team will support you all the way and strive to sort it as quickly as possible.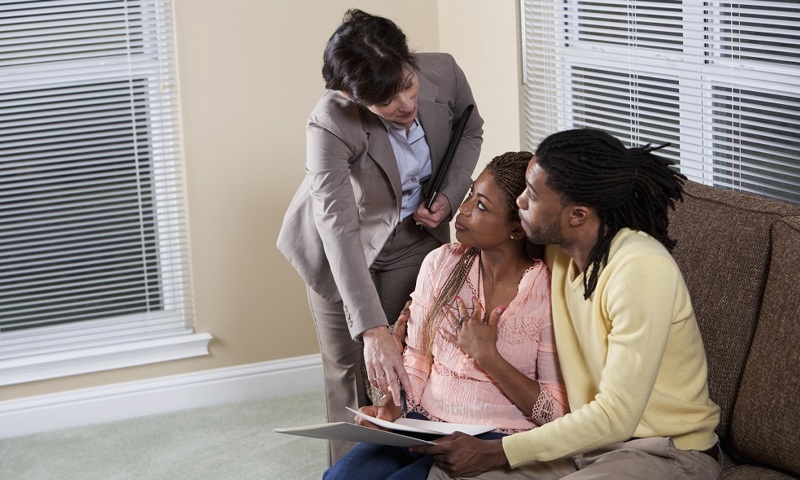 Medical negligence, in the broadest form, is when a medical professional or institute is in breach of the legal duty of care they owe an individual patient or patients.
Whatever the scale of the claim, for it to class as medical negligence you need to prove the medical professional failed to meet their duty of care, resulting in your injuries or illness. 
These two components are:
Fault - The medical professional failed to treat you in the way reasonably expected, causing your condition. Your health was under their responsibility and the consequences are therefore their fault. 
Avoidable harm - Also known as causation, this shows it was clinical negligence that led to your injuries or illness, rather than an underlying condition. Essentially, the harm caused was entirely avoidable had the medical professional upheld their expected duty of care.
Different types of medical negligence cases
Misdiagnosis - Receiving the wrong or no diagnosis for a condition, symptoms missed and illnesses worsening.  
Delayed diagnosis - Failing to diagnose your condition, leading to the condition worsening and avoidable pain and suffering, for example when birth asphyxia occurs. 
Incorrect treatment - Given the wrong drugs or receiving inappropriate therapy. 
Surgical mistakes - An error during a procedure or operation resulting in an injury or further illness. 
Consent - Receiving treatment without providing your consent. 
With all medical negligence claims, you'll need to prove the care you received fell below acceptable standards.
Medical negligence examples
Examples can include causing birth injuries due to negligence on behalf of the doctor or midwife, which can lead to cerebral palsy in the child. 
Misdiagnosis  of symptoms can happen if test results are misinterpreted, the wrong treatment prescribed or a patient is referred to an inappropriate specialist. 
Mistreatment of many illnesses and diseases, or substandard care, can have a significant impact. This includes illnesses diagnosed too late, injuries missed by medical professionals or receiving incorrect treatment. 
Medical negligence cases can arise when you experience substandard care from any healthcare professional. If you've suffered negligent treatment from any of the following healthcare professionals then it may class as practitioner negligence:
GP or Doctor 
Nurses
A&E staff
Midwives
NHS employees
Private medical professionals
Medical negligence FAQs
Your medical negligence claim process can take anywhere from a few months to a few years to settle. Our team will strive to sort it as quickly as possible. The amount of time it takes will depend on:
The severity of your case
Amount and speed of gathering evidence
How long the responsible person or body takes to respond
Length of court proceedings (most cases settle before trial)
Whoever is dealing with your claim will be able to advise on how long they think the process will take.
An inquest happens when a coroner decides to investigate the circumstances of a death to determine how the person died before registering the death. Learn more about what an inquest is.
If you have suffered medical negligence then you have three years from the point of realisation to make a claim. Special rules apply for children, who are not subject to the three-year limit until they are 18 – so they have until their 21st birthday to claim. People not capable of managing their own affairs due to a mental disability are also exempt and will rely on a 'litigation friend' to bring a claim.
To prove medical negligence you'll need supporting evidence to improve your chances of success. This can include medical documents, witness statements, medical records (such as x-rays, ultrasounds), photographs and financial records.
Yes, you can make a medical negligence claim on behalf of a child under 18 years old or a 'protected party' – someone who lacks the mental capacity to make certain decisions for themselves due to an impairment or disturbance in the functioning of their mind or brain. You will be appointed as a 'litigation friend' to make decisions about the case.
It is rare that medical negligence cases go to court – they are normally settled before reaching this stage. However, with complicated cases there is a chance. Our team will support you through the process if this happens.
As part of the supporting evidence for your case, it's likely that you will have to see a doctor for an expert examination. They will assess the extent of your injuries suffered due to medical negligence to help support your claim.
Compensation can cover the costs of physical and emotional pain caused and the impact on your quality of life.
It could help cover:
Medication and treatment
Therapy
Care
Transport and/or parking expenses
Adaptations to accommodation
Loss of earnings
Specialist equipment
Examples of successful medical negligence compensation awarded:
Five-figure settlement for a first-time mother who suffered depression after delayed surgery.
More than £30 million for lifelong care for a boy starved of oxygen at birth.
Six-figure settlement for woman who received life-changing facial injuries after delayed diagnosis of sarcoma.
£2.25 million for a man's life changing neurological injuries after doctors failed to investigate spinal compression after surgery.
More FAQs about medical negligence
Ready to talk?
Contact our medical negligence team in London on +44204 5028 434 or fill in our form. Our expert team of medical negligence lawyers has been based in London for more than 30 years and has unrivalled experience in this area. We can help you with your case wherever you are based in the UK. We also have a dedicated office in Manchester which opened six years ago to help clients throughout the North West
Healthcare news and blogs
See how we helped others: medical negligence case studies