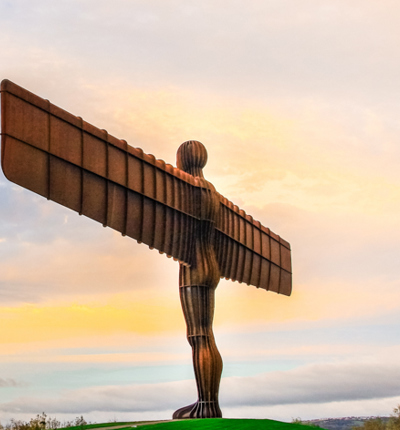 Newcastle and the North East
Seeking justice for asbestos victims in Newcastle and the North East
35+
years' experience in the field
The North East has a proud heritage of shipbuilding. The rivers Blyth, Tyne, Wear and Tees were home to a thriving shipbuilding industry which employed generations of families and generated significant wealth for the region. However, the shipbuilding industry also left a terrible legacy of asbestos related diseases.
The extensive use of asbestos in the shipyards in the North East means the North East of England has one of the highest number of deaths from asbestos related disease in the UK.
The extensive use of asbestos in industry, particularly in the 1960s and 1970s, means that many workers were exposed and have gone on to suffer from asbestos diseases, these include not only ship workers but also laggers, engineers and plumbers who often came across asbestos lagging round pipes and boilers, carpenters often used asbestos boards as insulation and for ceiling tiles, and electricians often encountered asbestos materials insulating against fire risks.
If you or a loved one worked in the shipyards or other industries in the region and believe you were exposed to asbestos that led to an asbestos related disease we can help you investigate whether you have a claim for compensation.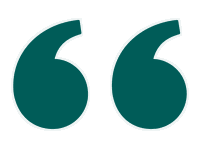 'Leigh Day have assembled what is probably the most experienced team of asbestos lawyers anywhere in the UK.'"
Contact the asbestos team
Call us on 0191 9339104.
Shipyards and shipbuilding
Asbestos was used extensively in the shipyards across the North East because of its heat resistant properties. It was used throughout the ships – including in the boiler rooms, engine rooms and sleeping quarters. Asbestos lagging was installed to cover the miles of pipework that were present in the ships.
Workers were exposed to asbestos when loading and unloading cargo, in the construction of the ships and when carrying out repairs. When asbestos materials are disturbed, dust and fibres are released into the air and inhaled. This can lead to serious asbestos related diseases, such as mesothelioma, lung cancer, asbestosis and pleural thickening.
Brian Laydon worked as a shipwright for John Redhead & Sons Limited in South Shields from 1950 until 1955. He left to work as an armament technician in the RAF, but returned to John Redhead & Sons Limited in 1957 and worked there until the shipyard closed in 1985.
In December 2017, Brian started to suffer with breathing difficulties and, in January 2018, was diagnosed with mesothelioma. He believed this was caused by asbestos exposure when converting steam ships to oil and diesel ships in the 1950s – which involved removing asbestos lagging from the pipework. He did not recall being given warnings or respiratory protection against asbestos.
Leigh Day represented Brian and secured a six-figure settlement from John Redhead & Sons Limited. Sadly, Brian passed away in 2018 a month after the case was settled, secure in the knowledge his family would be looked after financially.
Occupations affected
Leigh Day acts for a many workers across a number of industries exposed to asbestos, these occupations include:
Laggers
Engineers
Shipwrights
Joiners
Carpenters
Plumbers
Boilermakers
Labourers 
Dockworkers
Fitters
Welders
Painters
Electricians
Ceiling fitters
Derek Walsh worked for A V Ogden & Sons, of Otley, Leeds. During his time working for the firm, he was involved in demolishing the Co-op at Ryhope in Sunderland – the biggest Co-op in England at the time. He claimed he worked next to men removing asbestos lagging from the pipework and ceilings, with no mask or warning of the dangers.
In the 1980s, he also worked for Brown & Mason Limited as an asbestos stripper. While he was provided with a mask in a tented environment, it didn't fit correctly, which allowed him to inhale asbestos dust.
Derek experienced breathing problems in 2017 and was diagnosed with mesothelioma. At Leigh Day, we helped him pursue a claim and secure a six-figure settlement after liability was admitted by both companies. Part of the agreement included for Derek to seek the cost of non-NHS funded treatment – such as immunotherapy treatment. 
Our team in the region
Leigh Day have acted for many people who were exposed to asbestos in the North East of England where we can come and visit you or arrange a meeting by appointment at our offices in Newcastle.
Our work includes obtaining compensation for former shipwrights and others who worked in the region and suffered asbestos exposure in previous decades. Our specialist team of asbestos solicitors can advise you on the steps which need to be taken to pursue a legal case. 
Leigh Day is proud to support READLEY Asbestos & Mesothelioma Support Group since it was established in 2015. The group provides a vital service in the north east with a number of support group meetings offering assistance and advice on issues relating to asbestos disease.
See how we helped others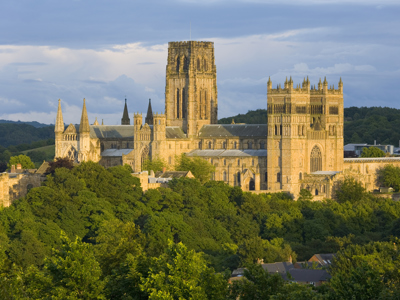 Family's appeal after inquest reveals Durham man's death was likely to have been caused by asbestos exposure at former place of work
A forklift driver from Stanley, Durham, was likely to have been exposed to asbestos when he worked at the Ransom, Hoffman & Pollard Plant in Greencroft, which eventually led to his death of epithelioid mesothelioma in 2022, an inquest heard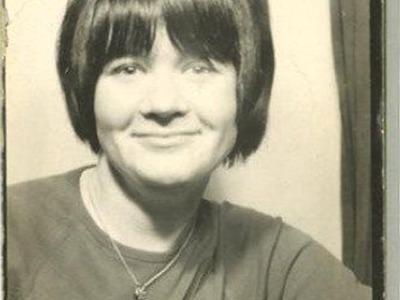 Former Newcastle-under-Lyme seamstress appeals for witnesses following mesothelioma diagnosis
Former seamstress Ann Rivers, aged 74, is appealing for information after she was recently diagnosed with an asbestos-related cancer, which she believes may have been the result of working at Enderley Mill in the early 1970s.
Our Newcastle and North East team