Pre-inquest review hearing into the death of Celia Marsh
A pre-inquest review (PIR) hearing regarding the death of Celia Marsh has been held at Avon Coroner's Court in Flax Bourton.
Celia, of Melksham in Wiltshire, died aged 42 on 27 December 2017 following an anaphylactic reaction following the consumption of a Pret a Manger super-veg rainbow flatbread. The flatbread contained a coconut milk yoghurt alternative supplied by company Planet Coconut, that was supposed to be dairy-free.

Celia, a mother of five, suffered from a severe dairy allergy.

The PIR hearing discussed issues of disclosure. Interested Persons at the inquest include Pret a Manger and Planet Coconut, who make the CoYo brand yoghurts under licence in the UK.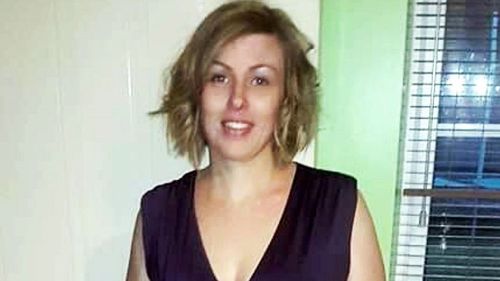 Celia Marsh.
Senior coroner Maria Voisin said she would request a statement from Henry Gosling, the founder of CoYo, coconut yoghurt firm based in Australia.
The coroner was told there was a "missing link" between the information held by Henry Gosling the director of CoYo and Planet Coconut in the UK about the potential for dairy contamination.
The full inquest is being held at Ashton Court Mansion House, Ashton Court Estate, Long Ashton, Bristol, BS41 9JN and is listed for three weeks to begin on 06 September 2022.

Celia's family is represented by Michelle Victor, partner and Angela Bruno solicitor at law firm Leigh Day, who are food safety specialists and leading inquest lawyers. Michelle and Angela were part of the legal teams which represented the families of Natasha Ednan-Laperouse and Owen Carey.

The Food Safety Team at Leigh Day have acted in a number of high-profile cases and currently represent a number of other families who have lost loved ones due to food-induced anaphylaxis. Leigh Day have instructed leading barrister Jeremy Hyam QC from 1 Crown Office Row Chambers to represent the Marsh family.

Tanya Ednan-Laperouse, founder of the Natasha Allergy Research Foundation, is supporting the family and also attended the PIR hearing.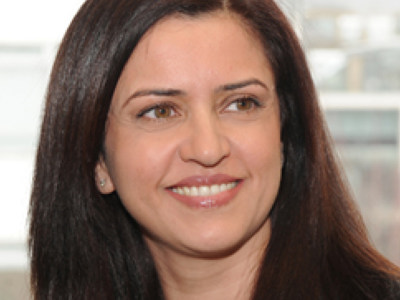 Michelle Victor
Michelle is a leading consumer rights lawyer and head of the food safety team in London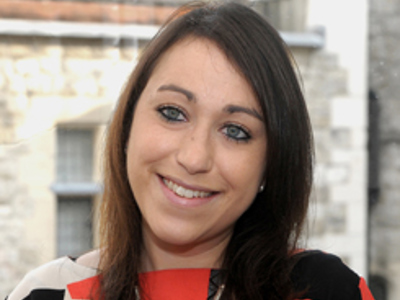 Angela Bruno
Angela is a leading product safety and consumer rights lawyer. She also co-manages the food safety team at the London office.