Potential legal action – duck liver pâté contaminated with Campylobacter
Food safety lawyers at Leigh Day have become aware of a serious case of food poisoning potentially linked to shop-bought duck liver pâté.
Posted on 01 February 2022
At least one consumer was hospitalised last year with gastroenteritis caused by a suspected Campylobacter infection. This infection appears to have led to very serious complications, including myopericarditis, which the individual is still suffering from.
The product thought to have been contaminated with Campylobacter was a premium duck and chicken liver pâté purchased from a garden centre farm shop.
 
Campylobacter is a bacterium and is one of the most common causes of food poisoning in the UK. Symptoms usually last for a number of days to a number of weeks, however in some cases the consequences can be much more severe and can lead to life-changing complications.
 
Undercooked poultry liver is a major cause of Campylobacter outbreaks, as the bacteria can be present throughout the liver rather than just on the surface. Special care must always be taken when cooking poultry liver products, as the bacteria can survive when the liver is not cooked all the way through at the correct temperature.
 
Leigh Day's dedicated Food Safety team have successfully recovered substantial compensation for clients who have contracted food poisoning, including bringing group actions for large numbers of victims of food poisoning outbreaks and representing clients who have suffered life-changing injuries.
 
Leading food safety lawyer Michelle Victor said:
 
"Consumers are entitled to expect that the food they purchase is safe and fit for purpose. Manufacturers of food products have a duty to ensure the food they produce is free from any harmful bacteria or viruses that can cause food poisoning. Although many people who contract food poisoning will experience only short-term symptoms, this individual's case shows how extreme and life-changing the consequences of food poisoning can be."
 
If you have contracted food poisoning and would like to discuss potentially bringing a claim, our leading food safety lawyers will be happy to assist. Please call Angela Bruno on 020 7350 1144 or Andrew Jackson on 020 3780 0432.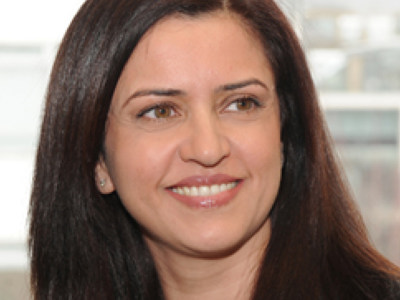 Michelle Victor
Michelle is a leading consumer rights lawyer and head of the food safety team in London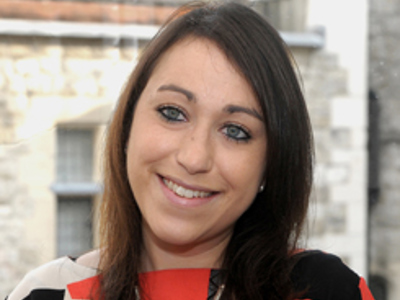 Angela Bruno
Angela is a leading product safety and consumer rights lawyer. She also co-manages the food safety team at the London office.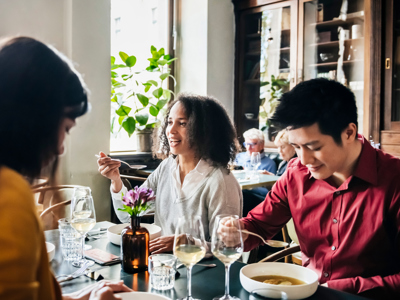 Food poisoning claims
We are one of the country's leading food safety law firms and have extensive experience representing the victims, and their families, who have suffered food poisoning.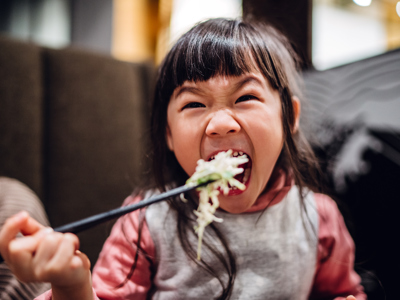 Food safety claims
We are one of the most experienced teams of specialist food safety lawyers in the UK