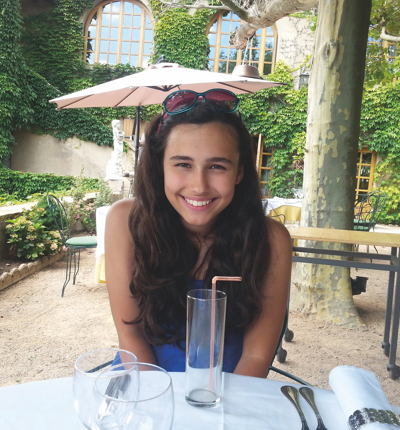 Natasha's Law inspection funding welcomed by food safety lawyers
Food safety lawyers have welcomed an announcement of funding for local authority inspections to enforce Natasha's Law allergen labelling at food outlets across the country.
Councils will be given resources to help pay for inspections to ensure that food outlets are fully labelling all ingredients on food pre-packed for direct sale (PPDS).
Natasha's Law came into effect on 01 October 2021 following campaigning by the parents of Natasha Ednan-Laperouse who tragically died aged 15 following an allergic reaction after eating a baguette from Pret a Manger. Natasha had a sesame allergy, but the packaging did not include full ingredient labelling  informing Natasha of the sesame ingredient.
 
Natasha's Law requires food PPDS to carry a label listing all ingredients including the 14 allergens: celery, cereals containing gluten, crustaceans, eggs, fish, lupin, milk, molluscs, mustard, peanuts, sesame, soybeans, sulphur dioxide and sulphites.
 
The Department for Environment, Food and Rural Affairs and Food Standards Agency estimate that local authority inspection time will increase by an extra hour to ensure prepacked food are properly labelled. Outlets selling PPDS foods are inspected once every two years. The grant covers the extra costs for the period of 2022/2023 only and is worth £1,529,855. This grant will be allocated to local authorities across England, Wales and Northern Ireland.
 
Leigh Day Food safety lawyers represented the family of Natasha Ednan-Laperouse at the inquest into her death. Following the inquest, the coroner made a Regulation 28 Report to Prevent Future Deaths which resulted in Natasha's law with full ingredient labelling on foods PPDS.
 
Leigh Day partner Michelle Victor, representing the Ednan-Laperouse family, welcomed the announcement of Defra and Food Standards Agency funding.
 
Michelle Victor said:
 
"The change in the law came about as a direct result of campaigning by Natasha's family. The funding that the government has now put behind the change is very welcome. It shows that Defra and the Food Standards Agency are committed to ensuring that Natasha's Law will be taken seriously and observed by every business selling food PPDS."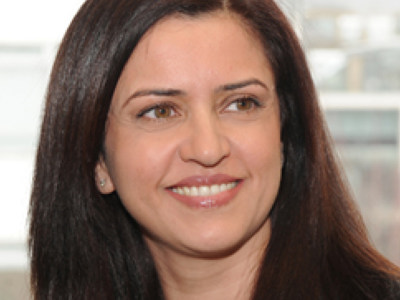 Michelle Victor
Michelle is a leading consumer rights lawyer and head of the food safety team in London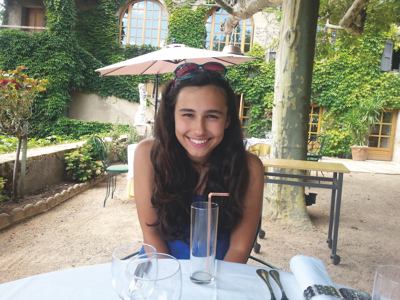 Food safety - Natasha's story
Natasha died after eating a sandwich baguette from Pret a Manger and suffering an allergic reaction while on a British Airways flight, her parents' legal fight led to 'Natasha's law' which changed food labelling laws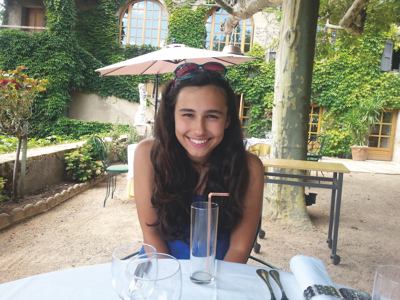 Natasha's Law welcomed by food safety lawyer as "monumental" step forward for allergy sufferers
The introduction of Natasha's Law today (1 October 2021), which requires full ingredients labelling on pre-packed for direct sale foods, has been welcomed by food safety lawyer Michelle Victor.