Kinder Surprise chocolate eggs in salmonella-link recall
Kinder Surprise chocolate eggs have been recalled because of a possible link with Salmonella, the Food Standards Agency (FSA) has announced.
Chocolate manufacturer Ferrero recalled selected batches of Kinder Surprise eggs produced in Belgium.
The products affected are 20g eggs or three-packs of 20g eggs with best before dates up to and including 7 October 2022. The date can be found on the side and bottom of the packs.
Ferrero says the recall is a precautionary measure after they became "aware of a possible link to a number of reported cases of salmonella".
The FSA announced the recall on its website with a risk statement of the possible presence of salmonella in the Kinder Surprise eggs. It advised that symptoms of salmonella include, fever diarrhoea and abdominal cramps and said that anyone who had bought the Kinder eggs affected by the recall should not eat them.
Leigh Day product safety specialist, partner Michelle Victor said:
"The salmonella link to Kinder Surprise eggs is concerning, especially at this time of year when chocolate sales are traditionally high because of Easter, and especially in a product that is popular with children who would be particularly vulnerable to such a health risk. We welcome the prompt recall of Kinder Surprise eggs following the alert. Consumers should be confident of the safety of the products on the retail shelves."
Update – 6 April 2022
The Food Standards Agency (FSA) has announced that Ferrero, the makers of Kinder products, are recalling more products that may be contaminated with salmonella as part of their "precautionary action". The additional products recalled are: Kinder Surprise 100g, Kinder Mini Eggs 75g, Kinder Egg Hunt Kit 150g and Kinder Schokobons 200g. The products affected by the recall have best before dates between 20 April 2022 and 21 August 2021.
Update – 8 April 2022
The FSA
has announced
that the recall has now been extended to include the same products but with a wider range of best before dates. The products now subject to the recall include: 
Kinder Surprise 20g and 3x20g will all best before dates up to and including 4 January 2023 
Kinder Surprise 100g all best before dates up to and including 21 August 2022
Kinder Mini Eggs 75g all best before dates up to and including 21 August 2022
Kinder Egg Hunt Kit 150g all best before dates up to and including 21 August 2022
Kinder Schokobons 70g, 200g and 320g all best before dates up to and including 4 January 2023
Update - 13 April 2022
It has been reported that the the UK Health Security Agency (UKHSA) have confirmed that 67 people in the UK, mostly young children, are known to have been infected with salmonella in the outbreak linked to the Kinder products, which is now believed to have come from buttermilk used in the products.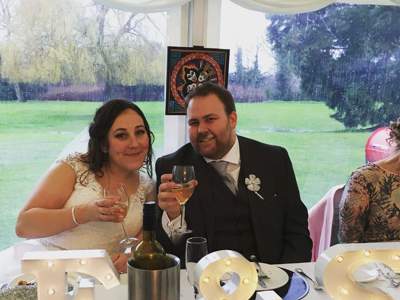 Legal claim settled for bride and groom whose wedding was tarnished due to food poisoning
Emma and Stuart Seaton are keen to speak out after almost 30 people, including Emma herself, became unwell with severe food poisoning likely due to eating chicken liver pâté at their wedding reception at The Manor at Bickley in Bromley, London.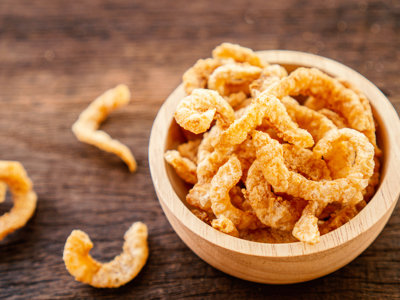 Legal action considered after salmonella linked to recalled pork scratchings
Food safety lawyers are investigating a number of cases of salmonella believed to be linked to Mr Porky's products which were recalled on 20th August 2021.